Belarus and Georgia to pay Russia more for natural gas in 2007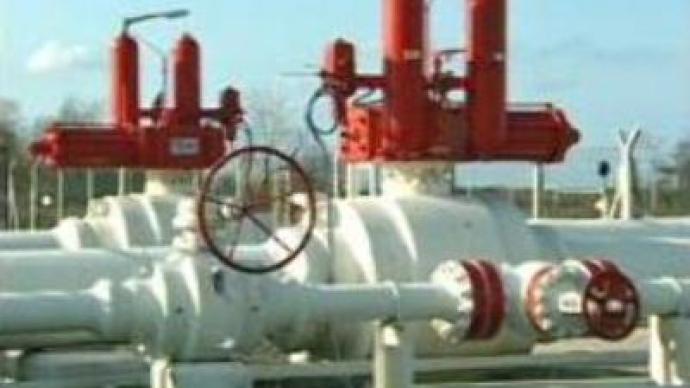 Gazprom has more than doubled the gas price for Georgia, but Belarus could save money if it comes to terms on a transportation Joint Venture with Russia's gas monopoly.
Now Gazprom is negotiating the amounts of gas the two countries will buy for the new higher price. In the case of Belarus, Gazprom is also discussing a joint venture with the Beltransgaz transport company. If it goes ahead, Gazprom is prepared to accept a smaller increase in the gas price. But negotiations are stalling as the two countries disagree over the company's value. Belarus puts it at $US 5 BLN, that's a billion more than Russia.
"The negotiation with Belarus over the terms of supply continue. The price is already established. We continue talks over the valuation of Beltransgaz that will allow Belarus to pay for gas partly with the shares of Beltransgaz. We hope that talks with Belarus will be finalised before the end of the year,"
Gazprom's spokesman Sergey Kupriyanov said. Gazprom has also asked Georgia to decide what amount of gas it plans to buy from Russia. Gazprom has more than doubled the price Georgia must pay for its gas in 2007 to $US235 per 1,000 cubic meters – a move Georgia describes as political. Gazprom has also won a tender to develop an oil and gas deposit off the coast of Libya.
You can share this story on social media: