Major banks say they are ready to go under
Published time: 4 Jul, 2012 09:32
Edited time: 8 Jul, 2012 20:44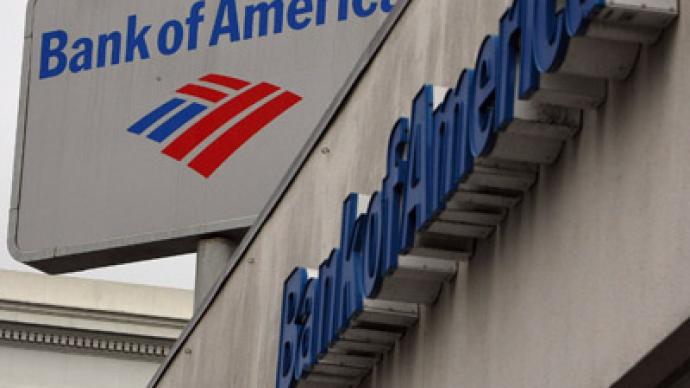 The US Federal Deposit Insurance and Federal Reserve released public summaries of plans for quick liquidation of nine of the world's largest banks in the case of an emergency, without government bailouts.
­Complex financial firms with more than $250 billion in nonbank assets including J.P. Morgan Chase, Bank of America, Citigroup Inc., Goldman Sachs Group Inc., Morgan Stanley, Barclays PLC, Deutsche Bank, Credit Suisse and UBS were the first to prepare the worst case scenarios by July 1. In total, about 125 banks are expected to submit plans to the regulators by the end of 2013.
Public summaries reveal that Morgan Stanley and Goldman Sachs plan to sell assets or stand-alone businesses to other financial firms, private-equity investors or insurance companies in the event of a collapse. Citigroup said its banking business could be split off from the parent company and recapitalized as a smaller bank. Credit Suisse plans to sell its businesses to hedge funds, banks and securities firms.
Meanwhile Barclay's paper is already out of date after the resignation Tuesday of CEO Bob Diamond and COO Jerry Del Missier.
Banks are required to give the government the tools to wind them down in a case of failure under provisions of the Dodd-Frank financial reform law designed to end the practice of bailing out "too big to fail" banks by the state. The act aims to secure the financial system from turmoil such as followed the collapse of Lehman Brothers or Bear Stearns in 2008.