Bankrupt Yukos: appeal fails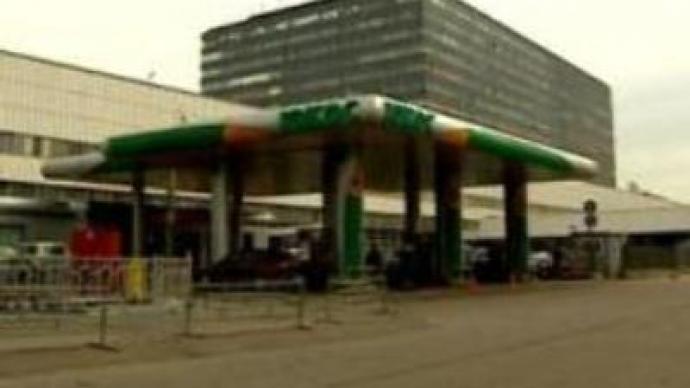 A Russian court rejected an appeal against bankruptcy by crippled oil company Yukos. The firm argued that creditors undervalued it and that it could pay off a $18 billion debt.
Main creditors include the Federal Tax Service and Rosneft-owned Yuganskneftegas, once the major production unit for Yukos.Russian authorities have also launched a criminal investigation into alleged money laundering by senior Yukos managers. The company said it was the subject of a "malicious persecution campaign." Reports said Eduard Rebgun, receiver of the collapsed firm, had hired Gazprombank and Ernst and Young in preparations to sell Yukos assets and pay off creditors. Assets likely to go under the hammer are Yukos stakes in Rosneft and Gazpromneft, along with refineries.
You can share this story on social media: