Banking industry ombudsman ready for business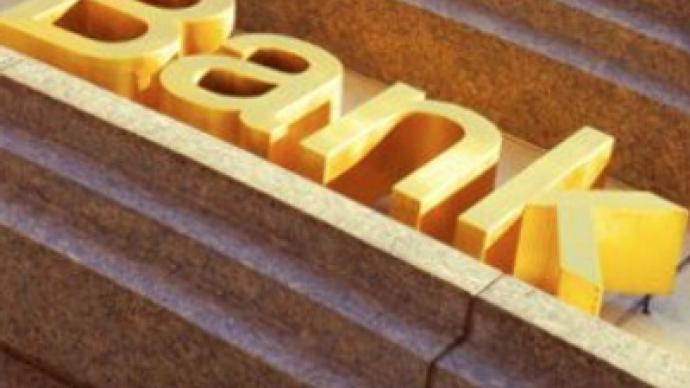 The banking industry ombudsman, created by the Association of Russian banks to simplify disputes and complaints about Russian banks, will start taking applications on October 1.
The announcement comes after State Duma deputy, Pavel Medvedev, was chosen by the Association of Russian banks to fill the role.
Medvedev noted that he had been pushing banking industry issues, on behalf of customers, since the early 1990s and that in the new position he would get the administrative backing, including a lawyer and two secretaries, to support an increased workload.
"Everything will remain as it was before, I will just get the apparatus."
The position, a fairly standard banking industry position in most developed banking sectors, is being formalised with a view to reducing the need for customers to go to court over disputes involving banks. The banking ombudsman will generally investigate issues concerning small loans given to individuals and small enterprises. The decisions of the ombudsman will be enforceable on banks, but aggrieved clients will retain the capacity to go to court if unsatisfied with the ombudsman's outcomes.
Anatoly Aksakov, the President of the Association of regional banks, says the creation of a banking industry ombudsman will reduce the workload for courts by more than 20%, and that finding an individual with respect from the banking industry and clients was vital.
"A banking ombudsman should be a very qualified and established person. In Germany, on which experience we rely in the first place, this is a former head of Supreme court."
The banking ombudsman will be financed by Russian banks including Raiffeisenbank, Home Credit and Finance Bank, OTP bank, GE Money Bank, National Bank Trust and Uniastrum Bank.
You can share this story on social media: