Bank Saint Petersburg posts 1H 2010 net income of 1.1 billion roubles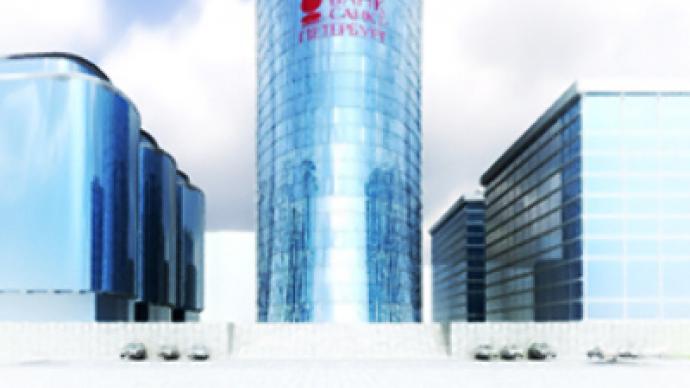 Russian bank, Bank Saint Petersburg, has posted a 1H 2020 net income of 1.1 billion roubles under IFRS.
The bottom line compared with a 1H 2009 net loss of 48.7 million roubles, with net interest income rising 32.4% year on year to 6.1 billion roubles, net fee and commission income rising 9.1% year on year to 763 million roubles, and assets rising 1.6% from the start of 2010 to 239.5 billion roubles.
Bank Saint Petersburg added that its loan portfolio had increased by 1.8% from the start of the year, with overdue loans falling to 7.1% of the loan portfolio at July 1, from 7.4% at January 1. Board Chairman Alexander Savelyev said the results reflected generally improving conditions with the improving loan environment underpinning a more positive outlook.
"1H 2010 results generally fall in line with our previous guidance. The income is consistently solid, margins and efficiency ratios are stable even in a more competitive environment. The new factor is the positive changes within our loan portfolio as we finally see distinct signs of asset quality becoming less of a problem. Accordingly, we expect it to have much lower influence on our financials going forward as we are heading to normal healthy banking".
You can share this story on social media: