Bank St. Petersburg posts FY 2009 net profit of 640 million roubles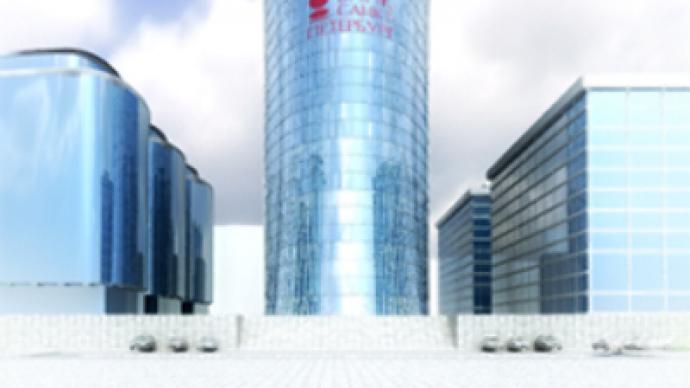 Russian regional bank, Bank St. Petersburg, has reported a FY 2009 net profit of 640 million roubles under IFRS.
The bottom line is down from the FY 2008 net result of 2.8 billion roubles, despite net interest income increasing by 9.7% to 10.4 billion roubles and assets increasing by 9.2% year on year to 235.6 billion roubles, and revenues jumping by 36.4% to 15.6 billion roubles.

The bank attributed the fall in net profit to a marked increase in its reserves for loan portfolio impairment which rose from 3.4 billion roubles at the end of 2008 to 10.5 billion roubles at the end of 2009, and the provision rate for loan impairment rose from 3.9% to 9.1%, while the share of overdue corporate loans rose from 0.6% at the start of January 2009 to 7.1% at year end, as overdue retail loans rose from 2.1% to 10.1% over the same period. The banks loan portfolio increased by 15% to 174.1 billion roubles as of January 1 2010.

Despite the downturn in net result Alexander Savelyev, Bank St Petersburg Chairman, was positive about the results saying the bank managed to successfully cope with the challenge, and that the IPO held in late 2009 helped to raise the funds despite tough market conditions.

"The year 2009 became a real stress-test for the Russian banking sector. We are happy to discover new opportunities in the crisis period and to continue with our development. As a result our assets grew by 9% and our customer accounts – by 26%. High level of revenues was sufficient to create robust provisions and to stay profitable."

"At the year end, we attracted around USD 200 million through the public offering of the convertible preferred shares. With this deal we appeared to be the only Russian bank to raise equity from the market in the crisis year. Today our performance is showing consitent signs of gradual recovery and we are ready for further development."
You can share this story on social media: