Central Bank sounds inflation concerns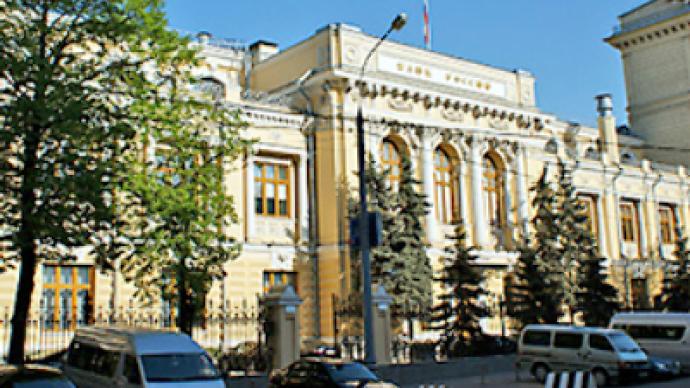 Inflation in Russia has slowed to 5.7% annually, but Central Bank Chairman, Sergei Ignatiev, has warned that if consumer demand begins to increase, inflation could see significant growth.
Ignatiev told the International Banking Congress in St. Petersburg that money supply has increased in annual terms at 33% to May 20 which in the long run could be dangerous to the economy.
"This was a re-establishment to a significant extent, because money supply contracted sharply in the previous period, when the crisis was at its height." He added, "This growth mainly has a recovery character, but nevertheless, such rapid growth in money supply over a long period could lead to a growth in inflation."
Ignatiev said the Central Bank would take measures to increase lending and keep the inflation rate below 7%, although Igantev hoped that it would not go above 6% and in the next few years stabilize around 4-5%.
"The Central Bank will cary out a policy, on the one hand, to stimulate growth in lending, and consequently, economic growth, and on the other hand not allow inflation in this year or next to be higher than 7%."
Bank lending has accelerated but has not matched pre-crisis levels says Ignatev despite only a 3% increase in overdue loans to households and companies in April, with total lending up by 0.9%. He said that the Central bank would have to juggle between stimulating banks to give out money and holding inflation at 7%.
Prime Minister Vladimir Putin has also joined in on the inflation debate saying inflation should not go beyond the 5-7% margin.
"We need to decide on measures for a sustainable lowering of inflation, so that in the coming years the growth in prices does not exceed 5-7%."
You can share this story on social media: