Bank customer's personal data sold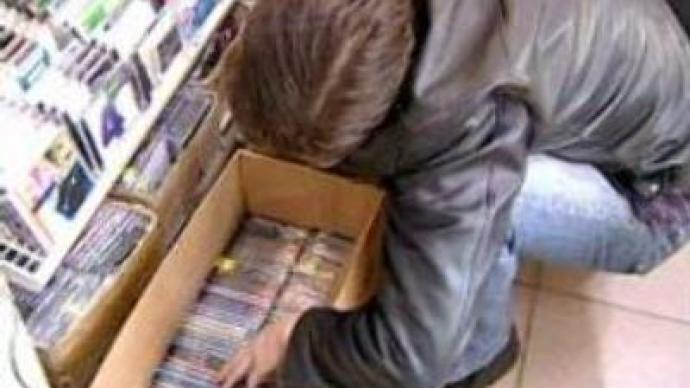 A scandal over selling of banks' customers confidentional data is continuing to attract public attention. 4 MLN people who applied for, but were refused bank credit, have seen their information compiled in one database and sold illegally.
The illegal database contains detailed information on 4 MLN people stolen from 10 different banks. It gives not only the names of those who were refused a bank credit, but also explanations why. For less than $US 120 you can learn private information about those people – their IDs, home addresses, cell phone numbers, and even if they are drug addicts or have a criminal record.Pavel Medvedev from the State Duma says there is no crisis of trust in the banking sector at the moment.
"The interests of those who received a bank loan were not hurt. This disc only gives the names of those who were rejected. This is why this disc didn't cause panic on the market. People keep taking loans. But if this information could be stolen, why can't data on those who did borrow money from banks be?"
The Russian Parliament wants strict control over banks and credit bureaus to make them pay for every leak of data. But some experts say the root of the evil is not those who steal the information, but those who use it.
"The problem is that our banks, unlike those in the West, can refuse a loan request without giving reasons,"
Vladimir Maleev, a credit history bureau director says.
"So they can use any information, even if they obtained it illegally. There was no legal framework to investigate clients' credit history. But as they needed it anyway, some of them traded their stop-lists with other banks. The recent leak obviously comes from one of the 10 banks. It won't stop unless we improve our laws."
Russia has seen several major scandals related to stolen databases from private companies' and public institutions' in the recent years. The perpetrators could seldom be found and those convicted only faced a fine.
You can share this story on social media: