Baltika posts FY 2008 Net Profit of 15.5 Billion Roubles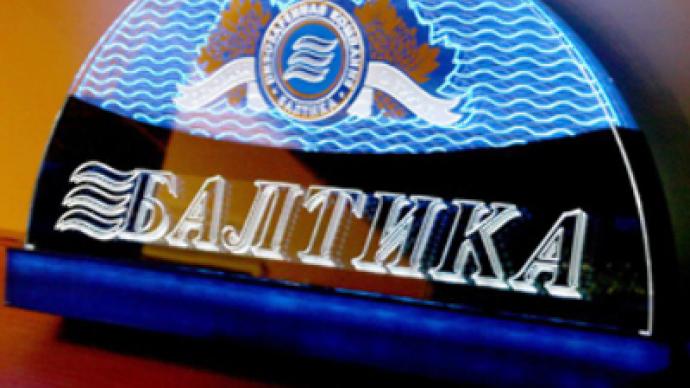 Russia's largest brewer, Baltika, has posted a Net profit for 2008 of 15.5 Billion Roubles under IFRS.
The bottom line result is up 11.1% on 2007, with full year EBITDA coming in at 27.05 Billion Roubles, up 15.5%, on the back of Sales Revenues of 92.48 Billion, up 17.2%.
The company says the results stem from increased operational efficiency, promotion, and a focus on premium branding in its portfolio, which helped to offset rising materials costs, excise tax increases, unfavourable weather and the global financial crisis.
Baltika President, Anton Artemiev, expressed confidence about the coming year saying the tough business environment would open up opportunities for the company.

"we confidently look upon 2009 as a year of new opportunities when the tough economic situation which awaits us offers us at the same time an additional major stimulus to find more effective ways of working and continuing to grow."
You can share this story on social media: