Azerbaijan to reject Gazprom price?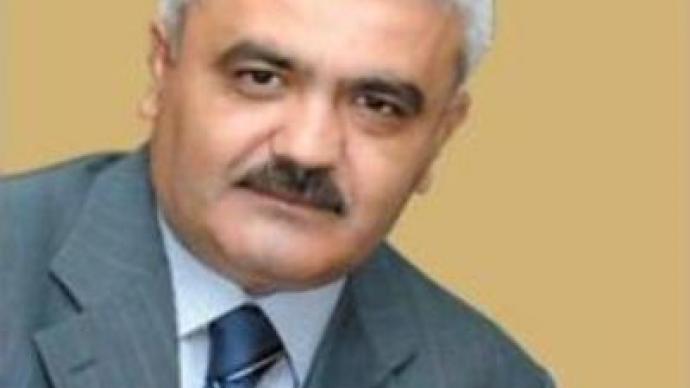 RIA Novosti reports the head of the Azerbaijani state oil company has declared it will not buy Russian gas at $US 235 per thousand cubic metres, while Gazprom sells it at a lower price to other CIS countries.
The news agency quotes Rovnag Abdullaev as posing the question, "Why is Russia selling gas to Ukraine at $US 130 per thousand cubic metres, to Armenia at $ US 110, and suggests we should pay $US 235?"The comments come after Georgia's agreement over the past weekend to take 1.1 BLN cubic metres at $US 235, although it is reducing its reliance on Russian supply.Ukraine will pay $US 130 per thousand cubic meters in 2007 for Russian gas, but receives additional supplies from central Asia delivered by Rosukrenergo, which is half-owned by Gapzroms banking arm.And on Tuesday Moldova agrees to pay $US 170 for its 2007 supplies, however, they are expected to reach European price level by 2011.
You can share this story on social media: