Arms exporter Rosoboronexport gains leverage in titanium market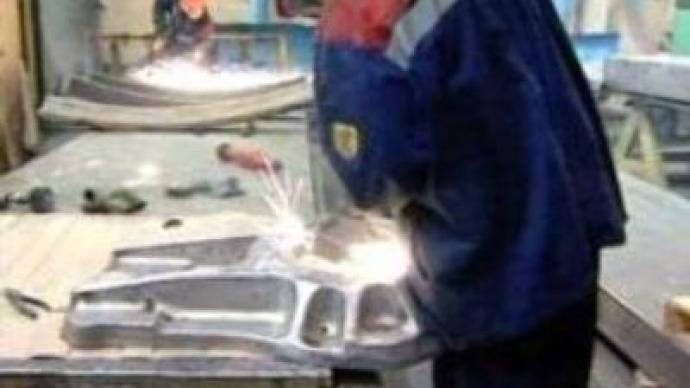 Russia's state-owned arms exporter Rosoboronexport has acquired a 41 percent stake in titanium maker VSMPO-Avisma. The announcement was made by the investment bank Renaissance capital, which heads the group of investors in the deal.
With a 32% share in world titanium production, VSMPO-Avisma leads the global market. It exports around 80 percent of its products, of which a part goes to build Boeing aircraft. The titanium company is expected to increase its supply to Boeing. Aleksandr Pukhaev, director of metals and mining research at Deutsche UFG, says this is one reason for the arms maker's decision. «[VSMPO-Avisma] has very lucrative contracts with major aircraft producers such as Boeing and Airbus and shows steady production growth. So, my guess is that economic interest is there.»There is speculation that the deal is also partly political, strengthening central control over strategic assets. "From the political standpoint, VSMPO is a very interesting segment, which supplies the military as well as aircraft building and submarines," said Pukhaev.Analysts say that Rosoboronexport is likely to further increase its stake in VSMPO-Avisma.
You can share this story on social media: