Anonymous investor bids for bankrupt Yukos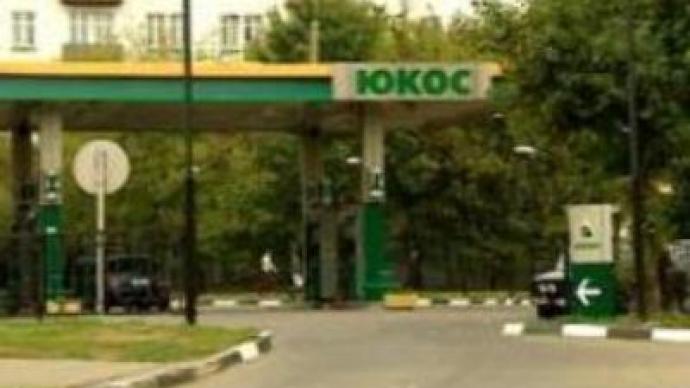 Bankruptcy declared, Yukos oil firm liquidator Eduard Rebgun said talks were underway between the former chairman and an anonymous investor seeking to buy the company and pay off its debts.
Rebgun told a
Moscow
radio station that negotiations were continuing. Analysts doubt a deal and expect Yukos to be carved up. The one-time giant will appeal against the court's decision.
You can share this story on social media: