Alrosa looking for 2011 IPO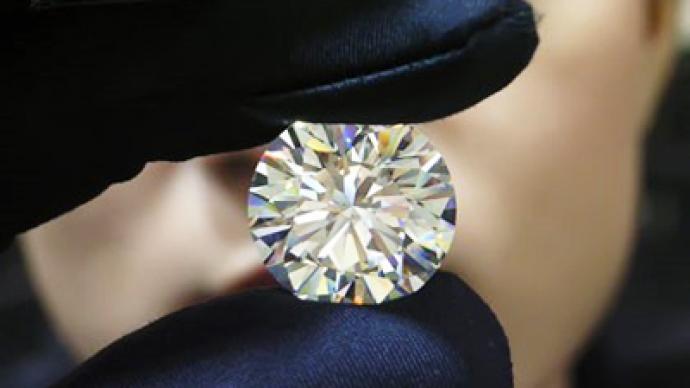 Alrosa, Russia's state controlled diamond monopoly is looking to raise up to $2 billion by placing 20% of the company in an IPO to be held later this year according to Alrosa President Fyodor Andreyev.
Speaking at the Troika Dialog Russia Forum 2011, Andreyev, said the company was valued at up to $10 billion."The company was valued at between $8 billion-$10 billion. Correspondingly, a 20% stake is worth around $1.5 billion-$2 billion."The Alrosa supervisory board is to meet on February 22 to set a date for a shareholders' meeting to clear the way for an IPO by amending the company's charter. Andreyev said that meeting is likely to be held in April.Alrosa is 51% owned by the Russian government, and 40% by the government of the Russian republic of Yakutia, Siberia. Yakutia's government was allowed to reduce its stake in Alrosa to 25% plus one share, in preparation for the IPO.The capital raised in the offering will be used for the company's development program, including the exploration of the South Yakutian Timir iron ore deposit. The firm plans to spend $8 billion constructing two ore mining and processing plants and a metallurgical complex.
You can share this story on social media: