Alliance Oil posts FY 2009 net profit of $345 million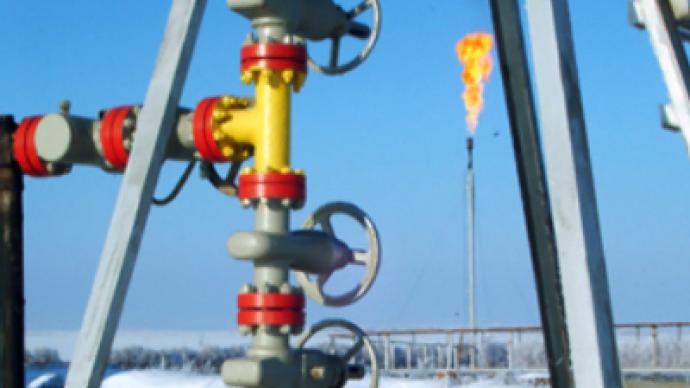 Alliance Oil company, formerly West Siberian Resources Ltd, has posted a full year 2009 net profit of $345 million under IFRS.
The bottom line is up 650% from the 2008 full year net profit of $45.96 million, reflecting the merger of Alliance with West Siberian resources, with FY 2009 EBITDA down 34% year-on-year to $387.9 million, as FY 2009 Revenue fell 36% year-on-year to $1.726 billion.
The FY results indicated a sharp turnaround in 4Q 2009 where the company posted a Net Income of $188.3 million compared with a 4Q 2008 net loss of $290.9 million, with EBITDA up 1400% to $90.2 million despite 4Q Revenues falling from $544.74 million in 4Q 2008 to $409.63 million.
The company says the results reflect the turnaround in global crude prices after the dramatic slump in late 2008 and early 2009, coupled with the ability of Alliance to limit expenditures. Alliance says it has improved its liquidity following a bond placement in July 2009, and is focused on the Timona-Pechora field and modernization of its Khabarovsk refinery.
You can share this story on social media: