All bets off for insider trading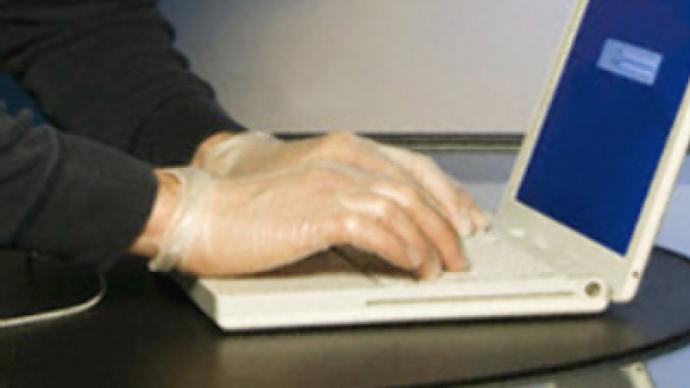 One of the few groups who benefit from economic uncertainty and stock market turbulence are those with privileged information. They can use their insider knowledge to bet against currencies or shares rising or falling. But government regulators say insid
Insider trading takes place when people with access to corporate information, unavailable to the outside world, use their knowledge to buy and sell publicly quoted shares. Since markets only work properly when all members have equal access to information, use of privileged info is considered harmful and is illegal in most jurisdictions.
Russia is among the countries that lack such legislation.
A draft law to change this state of affairs was proposed by Russia's Federal Service for Financial Markets back in the spring of 2006. At the time, the regulator said the proposed law was inadequate and sent it back to redrafted.
Two years later, and with the market situation becoming increasingly unstable, the government has decided to speed up the drafting of the bill. The cabinet is to consider it in December this year, the Economy and Development Ministry announced Tuesday. By spring next year the bill will be sent to the State Duma.
Critics say the new law is too mild on inside traders. Buying or selling shares at the right moment may bring multi-million profits, and the draft law wouldn't make this practice a criminal offence. The moderate fines proposed would be unlikely to deter insiders from abusing their privileged knowledge.
Deputy Economy Minister Anna Popova has said that regulating insider trade is vital for Russia's ambition to become a regional financial centre.
It's hoped that when the new legislation is in place, Russian markets will be regulated to international standards, making the country more attractive to foreign investors.
You can share this story on social media: