Alfa TeliaSonera plans facing uphill struggle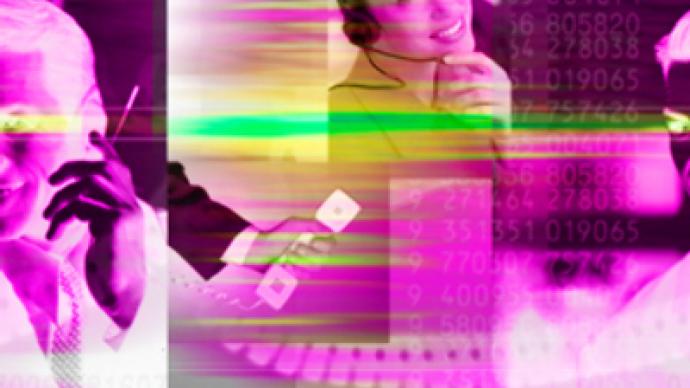 Plans by Russia's Alfa-Group and Scandinavian telecom TeliaSonera to merge their telecoms assets in Russia and Turkey are under pressure according to reports in the Russian media.
Daily broadsheets, Vedomosti and Kommersant, are reporting that the plans by the two groups to turn MegaFon and Turkcell into a holding company, which are opposed by key MegaFon shareholder, Alisher Usmanov, are said to be leaving the Communications Ministry and Federal Antimonopoly Service 'uncomfortable' – although officials are yet to formally comment.
The plans come in the wake of similar proposals involving Alfa-Group and Norway's Telenor to merge their stakes in Russian mobile operator Vimpelcom and Ukrainian counterpart, Kyivstar. Alisher's AF Telecom, which was invited to join the agreement involving TeliaSonera has indicated it saw little synergies eventuating from the plan. Kommersant reports that the federal anti monopoly service has written to minister, Igor Shuvalov, on December 30 saying it was not prepared to support the proposal.
It is believed the FAS concern stems from the possibility that foreign entities could gain control of two of Russia's largest mobile providers – MegaFon and VimpelCom. Both the Alfa – TeliaSonera deal and its Alfa – Telenor counterpart require government approval.
Alisher Usmanov's AF Telecom has indicated it is interested in pursuing cooperation with Sviyazinvest, amidst reports Usmanov is interested in swapping his stake in MegaFon for a stake in Rostelecom, which will consolidate Svyazinvest assets.
Metropol analyst, Sergey Vasin, says the reports that the FAS and Telecommunications Ministry oppose the merger of MegaFon and Turkcell are consistent with a preference for a Megafon Svyazinvest partnership. He adds that the fact that all key shareholders of the Alfa – Telenor deal on VimpelCom and Kyivstar means it should go ahead, while the Alfa – TeliaSonera deal is being brought into question because of Usmanov's opposition to the Megafon Turkcell proposal.
"We do not expect the merger of to be cancelled. At the same time, the MegaFon case is debatable. Should the deal be cancelled, we would not be surprised to see a partnership between MegaFon and Svyazinvest (Rostelecom), which should potentially be beneficial for the holding later."
You can share this story on social media: