Aleksandr Lebedev bids for controlling stake in London Evening Standard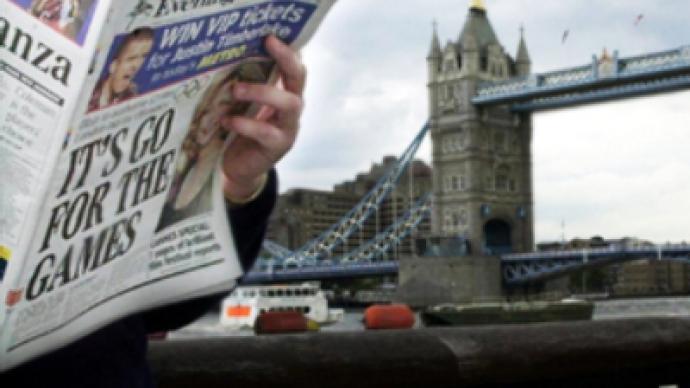 Russian businessman Aleksandr Lebedev may acquire 75%+1 share in British newspaper the London Evening Standard.
A bid has been lodged with Viscount Rothermere, the newspaper's owner, and his company, Daily Mail and General Trust.
Following the drop on advertising market, the newspaper has faced serious financial problems. It is expected to lose about £10 million this year. The controlling shareholder Viscount Rothermere, who earlier refused to sell the Evening Standard to Lebedev, could confirm the deal by Friday.
Aleksandr Lebedev, who owns Russian newspapers Novaya Gazeta and Moskovsky correspondent, said he would not interfere in editorial matters but would only be in charge of the financial side.
You can share this story on social media: