Alcohol controls postponed in Russia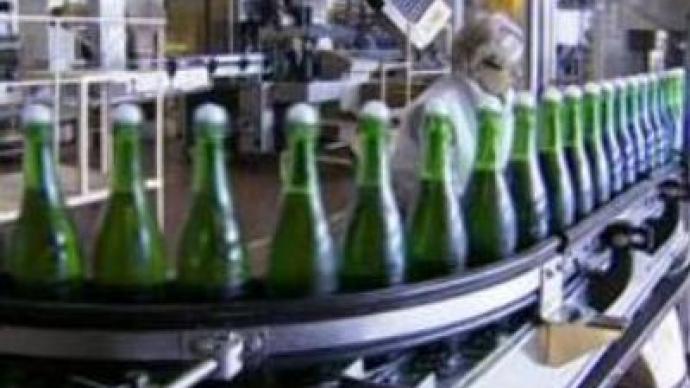 The introduction of an electronic system tracking the amount of alcohol produced and sold, which was set to come into force on February 1, has been postponed. Producers now have extra time to adjust to the new regulations.
The introduction of EGAIS in 2006 caused chaos among the producers and emptied the alcohol shelves in the stores.The critics of the system say it was implemented too fast, and that's why the introduction of the second phase has been postponed until November.
"The law introducing this regulation was adopted a week before the new year, and the deadline was set for February 1. So it gave us a month. The actual purchase of spirit measuring equipment, its installation and testing will take two to three months. The postponement will give us time and will not destroy the industry,"
said Dmitry Rautbart, Vice President of Cristall Group.Vladimir Putin stressed on Thursday that the new law on alcohol should be seen through to the end.The head of the business association "Delovaya Rossia" Boris Titov thinks that the lack of communication between the government and businesses is the cause of the problem in implementing the new law.In spite of the extra time allowed to get used to the new regulations, alcohol producers still doubt EGAIS will succeed in controlling every drop of alcohol from the manufacturer to the end consumer. They say the main problem, a complicated technical system, is still there.
You can share this story on social media: