Airlines begin compensation program for stranded passengers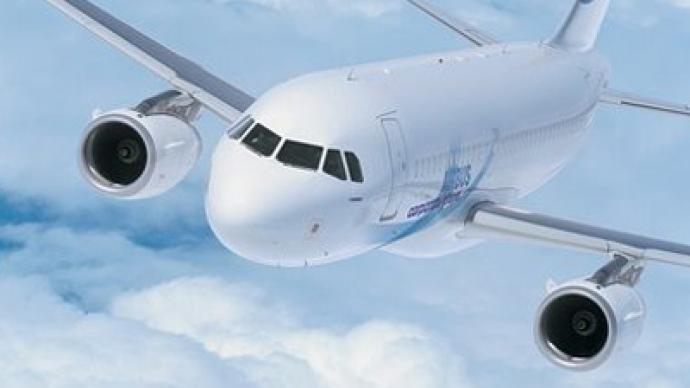 Transaero and Aeroflot, two of Russia's largest air carriers, have begun to compensate passengers who suffered from flight delays over the New Year period.
As a result of abnormal weather conditions in Russia during the New Year period, unexpected winter rains turned into ice almost immediately, causing trees to fall down in many parts of the city under the weight of the ice and affecting electricity supplies to a number of Moscow districts and to Domodedovo Airport.  The initial reason for the energy supply crisis was numerous breaks of overhead electric lines damaged by fallen trees.As the official Transaero statement says, on Thursday the company began to pay the first 20 applicants whose flights from Domodedovo Airport, initially scheduled for the period from December 26 till December 28, were delayed.The total amount of compensation from Transaero will exceed 200,000 roubles, which includes 50 roubles for each hour of delay and additional payments for any problems with baggage, said Transaero CEO Olga Pleshakova."Among the applicants are passengers from both regular and charter flights – citizens of Russia, Israel, Uzbekistan and Ukraine. They faced long hours of waiting for their flights, losses of connections, individual resettlement in hotels, and transportation expenses on additional travels to and from the airport," she said. If a passenger was denied or shifted their flight, all their money will be refunded in full.  If documentarily proven, all expenses on living, food, telephone and transport and visa will be compensated for, with moral damages also possible to be paid for in some cases.Aeroflot also announced a program of so-called "reputational support", which means the airline will be issuing vouchers until February 28, 2011. The vouchers can be used by the holder to purchase a ticket in the future, or to pay for excess baggage up till December 31, 2011.
You can share this story on social media: