Airbus likely to beat Boeing in Russian market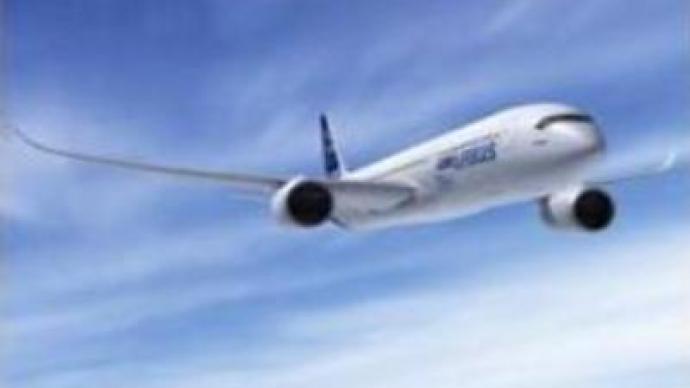 Russia's national airline Aeroflot is close to buying 22 Airbus A350's instead of U.S. Boeing's 787 Dreamliners. But Economics Minister German Gref, announced on Thursday Aeroflot have not ruled out working with Boeing.
Airbus is closer to selling 22 A350 jets to Aeroflot, as shaky U.S.-Russian political relations have removed Boeing from Russia's radar. France's Foreign Minister Philippe Douste-Blazy told Russian media this week Airbus parent company EADS is still waiting for confirmation.Last year, Aeroflot decided to equally split a $US 6 BLN order between Boeing and Airbus. With the Russian state having majority control in the airline, it weighed the pros and cons of both companies. On the one hand, Boeing was a potential catalyst for the U.S. to approve Russia's WTO entry as well as a major Russian titanium customer. But Airbus held the key to Russia acquiring a bigger share in EADS after Russia's state-owned VTB bank latched onto a 5% stake. And it clearly hasn't given up. President Putin said this week Russia will push ahead for a bigger stake. EADS' European shareholders still shudder at the idea.In the meantime, Aeroflot announced it's replacing its Soviet-era Tupolev passenger jets with Airbus 320's and Russian Sukhoi's scheduled for completion by the end of next year. It's also taking 15 used A330's on board to fill the hole in its fleet.
You can share this story on social media: