Airbus strikes a $9.5bn landmark deal with Japan Airlines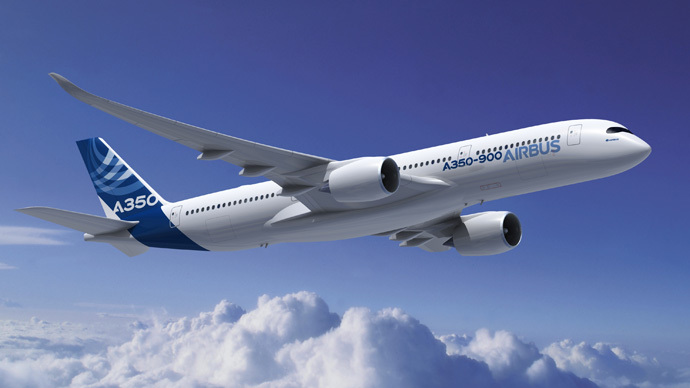 European aircraft maker Airbus has secured the largest order in its history from a Japanese airline, putting roots deeper into the market poised to become the biggest in the next 20 years. The deal is a blow to Asian ambitions of its key rival Boeing.
Japan Airlines (JAL), whose 159-strong fleet is 70 per cent made by Boeing, has agreed a $9.5 billion deal to buy 31 Airbus A350 XWBs, based on catalogue prices, and excluding options for a further 25 aircraft, Reuters reported.
Boeing used to be a dominant supplier of aircraft to the Asian market, having sold rival All Nippon Airways about  80 per cent of its fleet.
The deal marks the second setback for Boeing in recent weeks after South Korea won an $8 billion tender for fighter jets – which the US group was favorite to win.
Gaining a foothold in the Japanese market will dramatically increase Airbus' presence in the region, after it recently announced deals worth almost $13 billion with two Chinese airlines, a Vietnamese carrier and a Singapore-based aircraft lessor.
Asia is expected to become the biggest source of jet orders over the next 20 years.
"Japan did stand out in terms of how overwhelming Boeing's presence was," said Will Horton, analyst at CAPA Centre for Aviation, a research group.
Meanwhile, shares in Japan Airlines were up 3.19 per cent at midday in Tokyo.