Air travel troubled in Northern Europe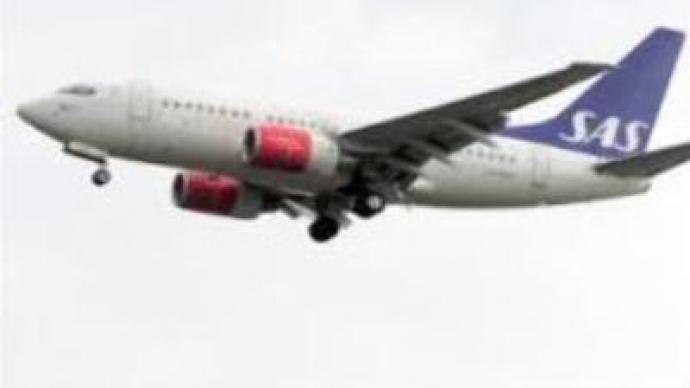 On Sunday, SAS Scandinavian Airlines has cancelled further 150 flights in Europe and particularly Sweden because of a strike by cabin staff. The company's unit in Sweden says it will cancel the same amount of flight on Sunday.
The strike broke out following the breakdown of talks between unions and management on better working conditions for staff.The Swedish Unit of SAS flies 6 million passengers a year to more than 50 domestic and international destinations. On Friday 300 flights were cancelled, affecting some twenty thousand passengers.
You can share this story on social media: