AFK Sistema to restructure its existing businesses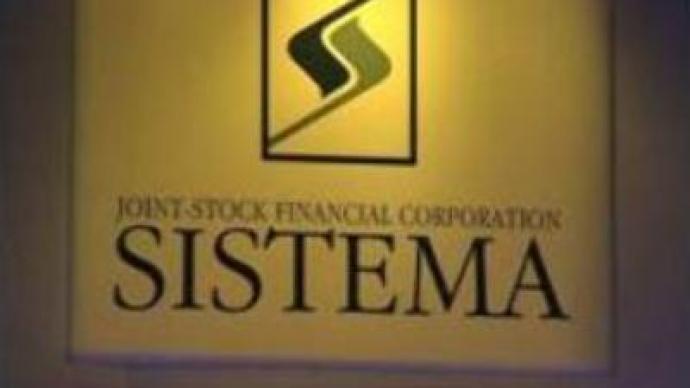 AFK Sistema, the largest consumer services company in Russia and the CIS, is looking to restructure its existing businesses instead of expanding into new areas, according to its chairman Vladimir Evtushenkov.
He has been speaking London where Sistema set out its forecast strategy.Sistema is the first publicly traded Russian company managing a portfolio of market-leading businesses from telecoms and media to real estate and banking.Mr Evtushenkov has said that "there are already enough businesses in our portfolio and it would be good for us to develop those we have because some of them are in the initial stage of development."He mentioned that Sistema does not plan any new IPOs.
"It makes no sense because we've already floated those businesses that we wanted to and an IPO is no longer something necessary, especially for the fast-growing businesses. Public trading is much more expensive than say raising a loan for developing a business,"
Mr Evtushenkov explained.According to him, Sistema sees quite large potential in emerging markets.
"For us emerging markets are preferable as the upside potential is the highest there, though the risks are the highest as well,"
Mr Evtushenkov underscored.
You can share this story on social media: