Aeroflot to enlarge its fleet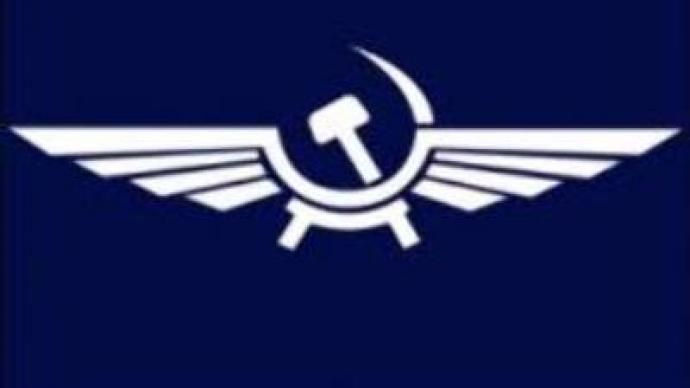 Aeroflot is in talks with the pan-European aircraft manufacturer Airbus to acquire 15 A330 and 22 A350 airliners, with an option on further purchases from the aircraft maker.
Aeroflot General Director Valery Okulov said the company sees its planned purchase of A330s as an interim measure before Airbus starts regular manufacture of its A350s in 2014. According to Mr Okulov, the A330s would start arriving in Russia in the end of 2008.As for the A350s, he said, the dates for their delivery, set by Airbus, were Aeroflot's main problem with the project and the airline is seeking to have them brought forward.Meanwhile Russia's Economic Development and Trade Minister German Gref says the flagship airline may be privatised. He's confirmed the government is planning privatisation but hasn't determined how much of the shares belonging to the government would be sold.The government currently owns a 51% stake in Aeroflot, and is set to discuss concrete proposals on privatisation once the Sheremetyevo-3 airport terminal is completed.
You can share this story on social media: