Aeroflot to bid for Alitalia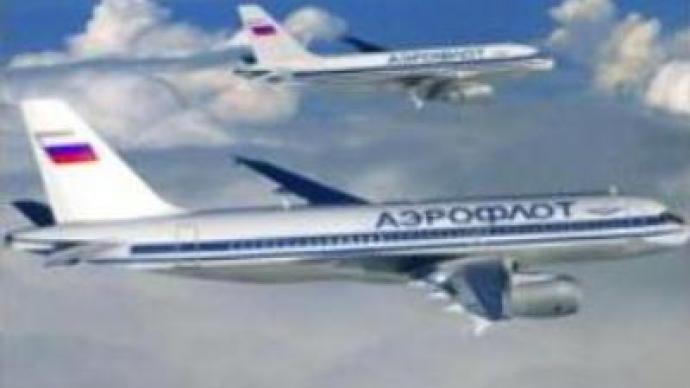 Russia's airline Aeroflot is filing an application to purchase 49.9% of shares in Alitalia. Italy's UniCredit bank has teamed up with Aeroflot, but only for a minor stake in the company.
The stake, currently state-owned, is worth around $US 700 MLN, according to Alitalia's current market capitalization Analysts say Aeroflot can easily afford it, but only see sense in buying the stake if Aeroflot eventually increases it to gain control.
'Alitalia is an unprofitable company and lost almost 400 MLN Euros in 2006. So, I see logic in this bid only if Aeroflot will eventually up its stake to gain operational control. Then – yes, it would be a good buy for Aeroflot as Alitalia is very cheap at the moment. And Aeroflot would get a fleet of 180 planes, whereas the Russian company itself has half as many. Besides, Aeroflot is in the middle of upgrading its fleet and Alitalia's Boeings and Airbuses are just what it needs,'
Ilya Makarov, Senior Analyst of Antanta Capital, said.
You can share this story on social media: