Aeroflot freezes contract for Boeings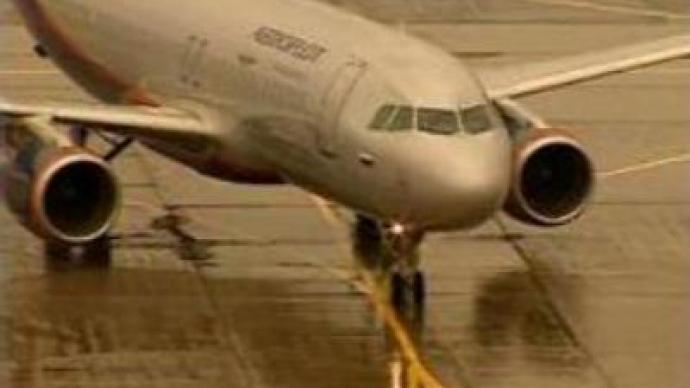 Russia's flag-carrier Aeroflot has announced it will buy 22 long-distance Airbus A-350 planes. According to the company's chief executive Valery Okulov, the first shipment of A-350s will start in 2015.
Before that Aeroflot will acquire Airbus A-330s. Mr Okulov added that a previous contract for Boeings 787 has been frozen.Aleksandr Shokhin, the President of the Russian Union of Industrialists and Entrepreneurs, noted that closer relations between European Aeronautic Defence and Space Company (EADS) and Russian air companies may have influenced the decision.
"We believe that Aeroflot and other Russian companies have to keep in mind the possibility to have some Russian production of civil aircrafts. The most prominent project in this field is Super-Jet-100 which is being developed in co-operation with Boeing, with European companies. And if Airbus and EADS use Russian enterprises in aviation industry as suppliers of some components, spare parts – it would be the best argument for Aeroflot and other Russian companies to buy Airbuses instead of Boeings,"
said Aleksandr Shokhin.
You can share this story on social media: