Ad market on a high in Russia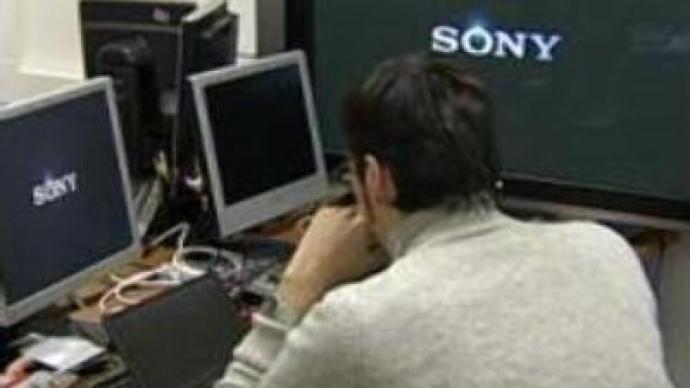 Sales in Russia's advertising market bucked the global trend to jump by a third in 2006, despite new restrictions on television air time. The Russian Association of Advertising Agencies reported the market reached $US10 BLN.
Internet and television were the main drivers of advertising sales growth last year. TV remains the most popular medium. It accounts for half of the advertising budget spent on the print and broadcast sector in 2006. Companies paid out more than $US 3 BLN on television advertising, up by a third from the previous year. At the same time the Internet – a relatively new market for Russia – jumped 67% to $US 100 MLN.Market players say the main contributors to growth are foreign companies entering the Russian market with aggressive advertising campaigns. But it's not the only factor.
"Still our prices are quite low comparing, for instance, European. If we talk about CPT cost – the cost per thousand contacts via TV, then we have something like 3 to 5 times less costs than in Europe,"
says Vladimir Evstafyev from the Association of Advertising Agencies.The growth of television advertising came despite concerns about restrictions on airtime, imposed last July. These cut TV advertising airtime to 12 minutes per hour thus pushing up prices.
"After of the new restrictions were introduced television channels cut their offer by 12%. This resulted in a 30% growth of TV advertising prices. But the demand jumps by a third every year and if the channels have not raised their prices the companies would have to wait up to 6 month to put their ads on air,"
explains Sergey Veselov from Video International advertising agency.Sector analysts however say it is still cheaper to advertise on television in Russia, than anywhere else in Europe. But that may change in two years as the market expects further restrictions on broadcast advertising.
"In 2008 TV advertising air time will be cut to 9 minutes per hour. Our research shows that the offer from TV channels will drop by 22% and thus the prices will double,"
Mr Veslov says.As the cost of advertising on federal channels rises, some clients are likely to redirect their budgets to regional stations. Analysts say they will reach a more segmented audience, but at a cheaper price.Television is expected to remain the most powerful advertising medium, and despite higher prices companies are not likely to change their advertising habits.
You can share this story on social media: