Acron posts 1H 2010 net profit of 2.509 billion roubles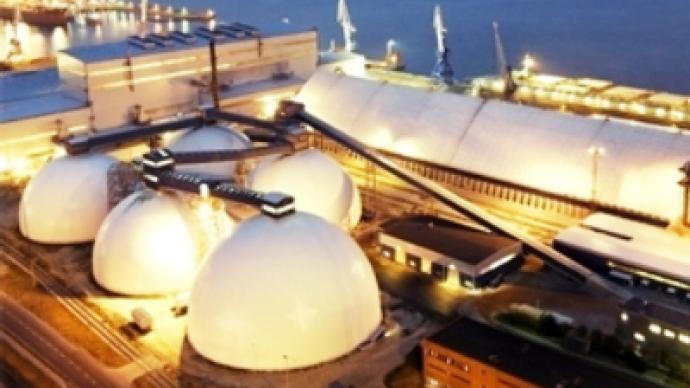 Russian nitrogen fertilizer producer, Acron, has posted a 1H 2010 net profit of 2.509 billion roubles under IFRS.
The net results was more than double the 1H 2009 net profit of 1.092 billion roubles, with EBITDA rising 27% year on year to 4.354 billion roubles as revenues climbed 16% to 21.836 billion roubles.
Acron says the results reflect higher prices for nitrogen fertilizers combined with an overall 2% increase in sales, and 8% rise in sales of complex fertilizers. That more than offset a 4% fall in nitrogen and ammonia based fertilizer sales and foreign exchange losses.
The company noted it was continuing its capital expenditure programme, including a construction project to process apatite-nepheline ores in the Murmansk region.
Acron Chairman, Alexander Popov, hailed the company's boosted profitability, and strong 1H results.
"Our strong half-year performance demonstrates the effectiveness of our development strategy. I would like to draw attention to the Group's higher profitability, which may be a sign of a new upwards cycle in the global mineral fertiliser industry. We see that fertiliser demand in key markets has nearly recovered. Due to its diversified business operations strategy, the Group has maintained a sufficient profit margin despite higher costs."
You can share this story on social media: