Abramovich targets steel sector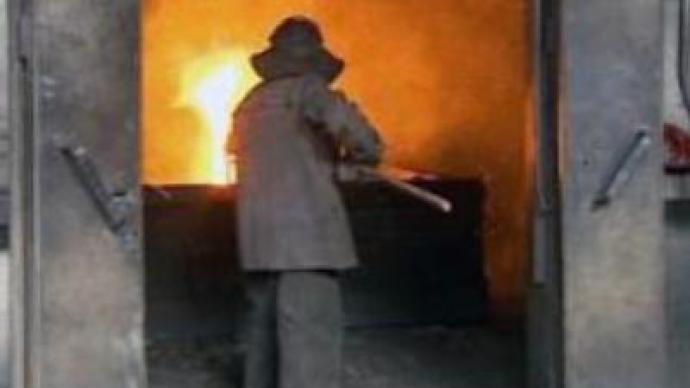 Russian businessman Roman Abramovich plans to form the country's largest metals group. Kommersant newspaper says Abramovich's Millhouse investment company is negotiating with owners of metal plants in Russia.
The new holding would be built around the steel and mining company Evraz Group – in which Abramovich already has a half share.Millhouse manager Evgeniy Shvidler this week said his group was in talks with all other Russian metal companies. The consolidation could take various forms. One source at the group said it has enough cash to buy the metal holdings. Shvidler, however, said they would prefer an exchange of shares.Analysts say the merger of Evraz, Severstal and Metalloinvest would be worth a total 30 billion dollars in capitalization. The strategy has been approved by the President – who sees it as a way for Russian metals firms to lead the world market.
You can share this story on social media: