Russian oligarchs sell the stake at TNK-BP to state giant Rosneft - report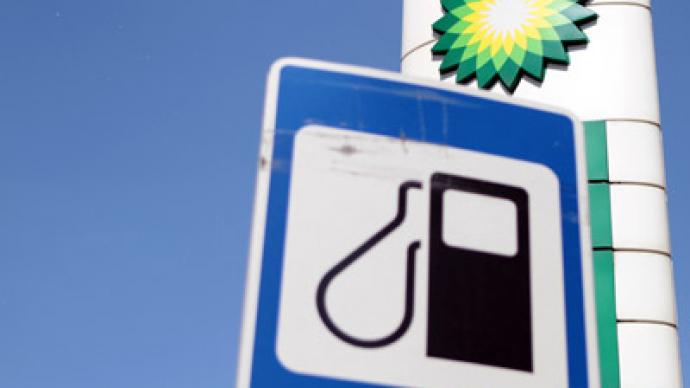 The Alfa-Access-Renova (AAR) consortium led by billionaire Mikhail Fridman has reportedly signed a deal to sell its 50% stake in the TNK-BP oil company to Russia's state-owned oil major Rosneft for $28bn.
Financial Times reported, citing its sources; however the shareholders' decision isn't final and could be reversed.Rosneft had planned to buy a stake in TNK-BP, Russia'a third largest oil company, from BP rather than from AAR. AAR, which also includes billionaires German Khan, Viktor Vekselberg and Leonid Blavatnik, told BP that they "would sell their stake in the joint venture to a third party or sell some shares via an initial public offering if their bid for BP's share in the venture is unsuccessful."In July BP announced plans to leave the TNK-BP joint venture, following a row with AAR over strategy and corporate governance. Shortly after that Russian oil major Rosneft signaled its interest in buying BP's 50% stake in the Anglo-Russian oil venture.Last year BP failed to form an alliance with Rosneft to jointly develop Russia's Arctic shelf as the $7.8 billion as deal was successfully blocked by AAR. The move led to the row between BP's management and AAR.Analysts doubt the price tag of $28 billion on the agreement as it is below earlier estimate of $32bln. "It's confusing, especially taking into account the fact the oil prices are high and the value of the company hasn't changed," Sergey Vakharameev, senior analyst at Metropol investment company told RBC. He also stressed that BP could sell its stake to Rosneft for $25 billion.
You can share this story on social media: