AAR disappointed at TNK-BP board meeting outcomes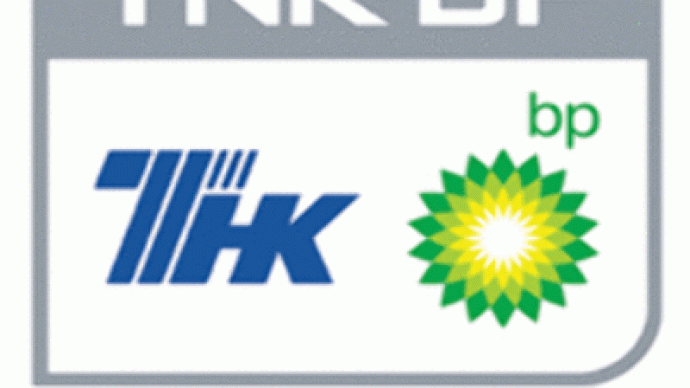 The Russian co-owner of Russian-British oil joint venture TNK-BP – the AAR Consortium – has said it was disappointed that BP shareholders rejected the proposals to reform the venture on Friday.
All four resolutions drafted by AAR were turned down by BP at the TNK-BP`s board meeting in Cyprus on Friday.
AAR proposed dismissing Robert Dudley as TNK-BP head , giving the company's new head more powers and extending the terms of office for Russian managers.
You can share this story on social media: