A tune for everyone on Russian airwaves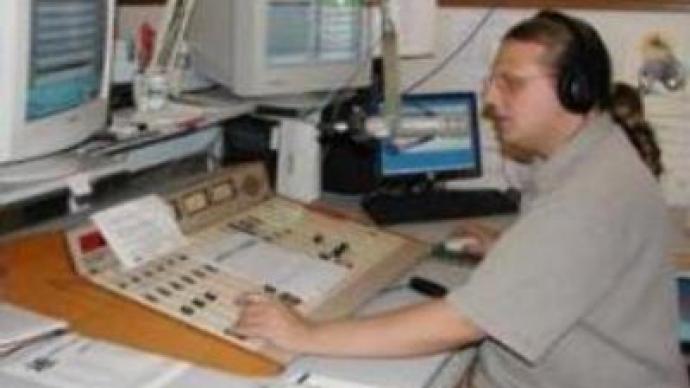 Russia's radio broadcasting industry is worth about $US 350 MLN – small compared to the U.S., which is estimated at $US 21 BLN. But it is one of the fastest growing in the world, and the airwaves are getting surprisingly crowded.
The industry has changed radically since Soviet times, with state ownership giving way to a wide variety of private players. Analysts say the local market is consolidating, with holding companies owning up to five stations in an attempt to boost profits and gain a competitive advantage.Another distinctive feature is the degree of specialisation among Russian radio stations, which is inevitable with the number of broadcasters.
"Moscow's radio market is the most saturated in the world and therefore the competition is fierce. This has forced radio stations to target specific social groups,"
says Aleksandr Polesitsky, head of the European Media Group radio holding.Nowadays Russian businessmen, football fans and even farmers have their own radio stations. And kids and students will also have theirs very soon. Today success is not defined by the music you play but by how well you target your audience.It's estimated that opening a new radio station can cost anywhere up to $US 5 MLN, and that new players are lining up to come in. But the sector does face challenges, in a lack of skilled staff and frequency bandwidth. The bandwidth issue however will be solved in time, as Russia follows other countries in switch over to digital broadcasting.
"I can't say that digital broadcasting has been successfully implemented everywhere. Switching to this type of broadcasting will not change the quality, but merely make way for more radio stations. And in any case we won't see this happen in the coming five years,"
believes Aleksandr Varin, President of Prof-Media Broadcasting Corporation.
You can share this story on social media: