Nomos-Bank posts 9M 2010 net profit of 5.5 billion roubles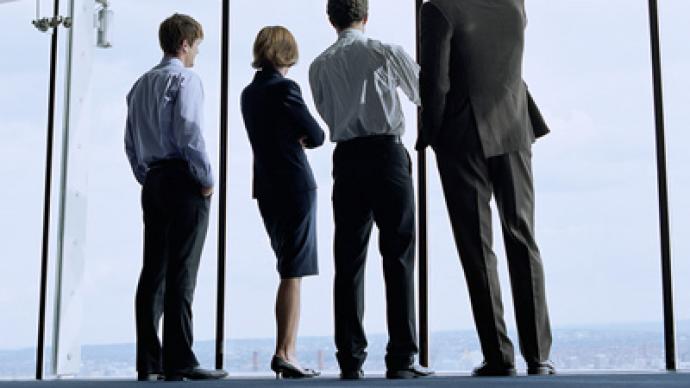 Russian Nomos-Bank, has posted 9M 2010 net profit of 5.5 billion roubles under IFRS.
The bottom line is up 40.3% year on year from 4.6 billion roubles posted for 9M 2009, with net interest income, prior to reserve formation, dropping by 22.2% year on year to 15.8 billion roubles, despite gradual increase of net assets by 7.7% quarter on quarter in 3Q 2010 and 8.5% year on year increase to 300.7 billion roubles in 9M 2010. The bank attributed the group's total asset growth to an increase in loans to customers by 21.1% to 196.9 billion roubles for the 9M of 2010. While the decrease in operating income before provisions for impairment was mainly due to an overall decrease of interest margins in the market, and decline of trading revenues from extraordinary 2009 levels explained by the markets recovery and adequate portfolio management throughout the crisis.
You can share this story on social media: