Five countries with the world's biggest gold reserves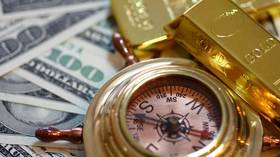 For 5,000 years, gold has proven its status as the ultimate store of value. Today's investors rush to buy the precious metal at the faintest market uncertainty. Over the past decade, global central banks have joined the gold rush.
The volumes of gold gobbled by regulators across the world in 2018 reached the second highest annual total on record, the World Gold Council (WGC) reported earlier this year. The industry research firm highlighted that last year central banks bought 651.5 metric tons of the precious metal, marking a 74 percent year-on-year increase.
Gold ownership by monetary regulators is at a 50-year high with the following states currently making up the list of the world's biggest holders of gold.
5. Russia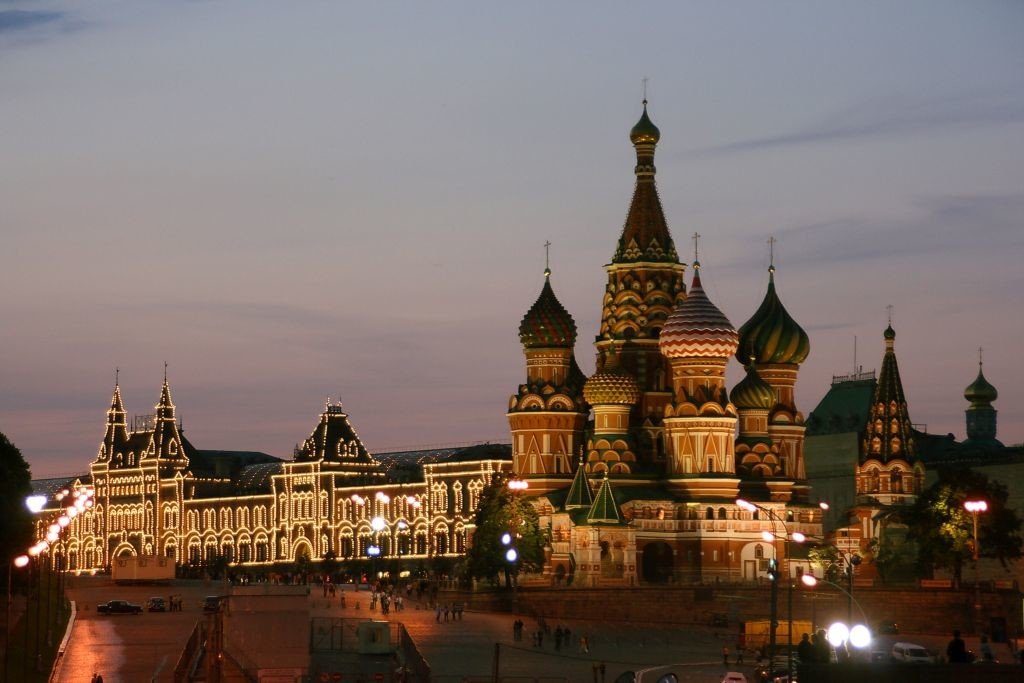 Over the past six years, the Russian central bank has been remarkably bullish on gold purchases. In 2017, the country squeezed China out of the list of the top five biggest gold holders. Last year, Russia became the world's leading buyer of gold with net purchases reaching 274 metric tons. In February, the Russian central bank boosted foreign exchange reserves by 31.1 tons of gold, raising holdings of the precious metal to 2,149 tons.
Dumping US treasuries in favor of gold purchases is part of the government-approved policy oriented towards the de-dollarization of the country's economy.
4. France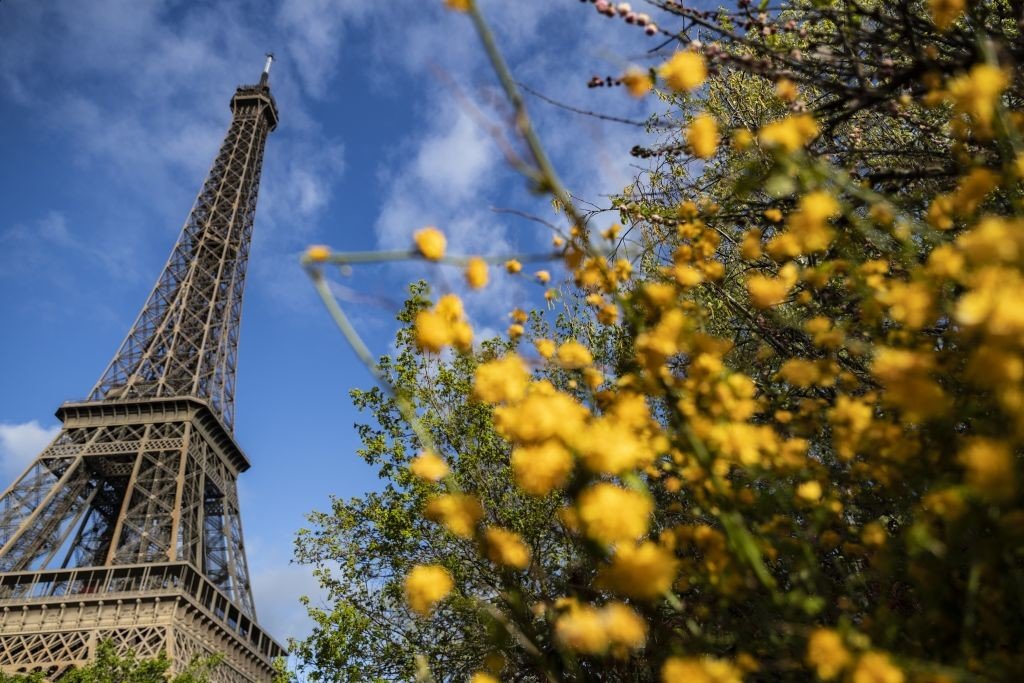 Paris is reportedly holding 2,518 tons of the precious metal, which accounts for about 60 percent of the France's entire foreign reserves. French politician Marine Le Pen, leader of the National Rally, has been repeatedly calling for a freeze on the sale of the nation's gold, as well as for the repatriation of all of France's bullion being held by foreign states.
3. Italy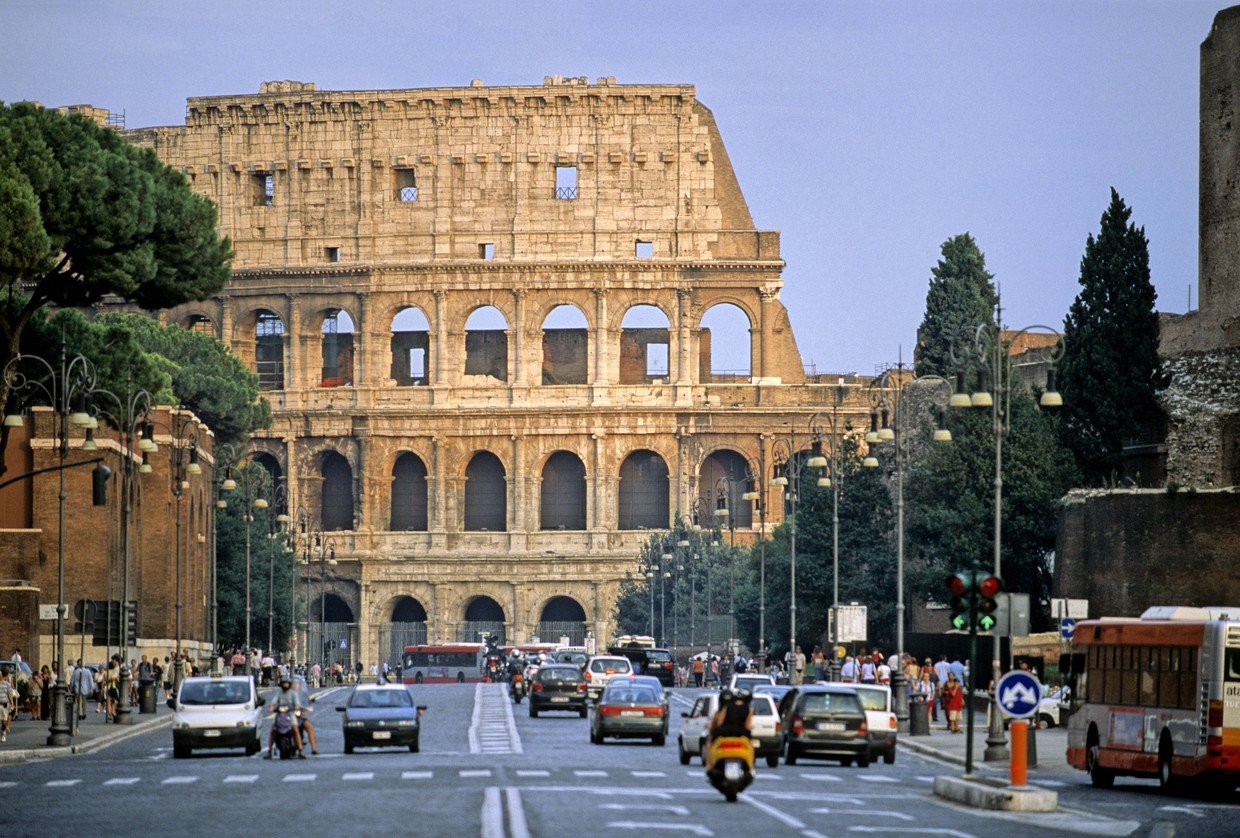 With 2,534 tons of gold in its coffers, Italy landed in the third spot in the ratings. The amount represents nearly 70 percent of the nation's foreign reserves. According to the policy followed by the Bank of Italy, gold is the safest investment in times of economic turmoil and a safeguard against the volatility of the US dollar.
2. Germany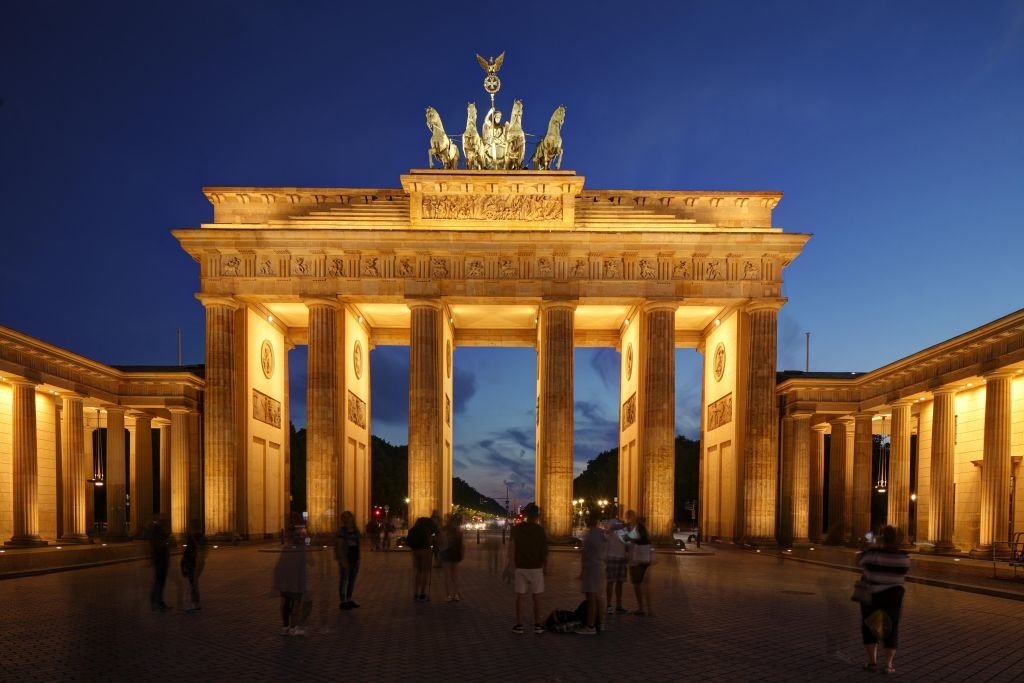 The Deutsche Bundesbank currently owns 3,483 tons of gold, which makes up far more than 70 percent of German foreign reserves. The regulator has been trying to repatriate some 674 tons of gold kept by the Banque de France and the US Federal Reserve Bank. The repatriation of the nation's gold is expected to be completed by 2020.
1. United States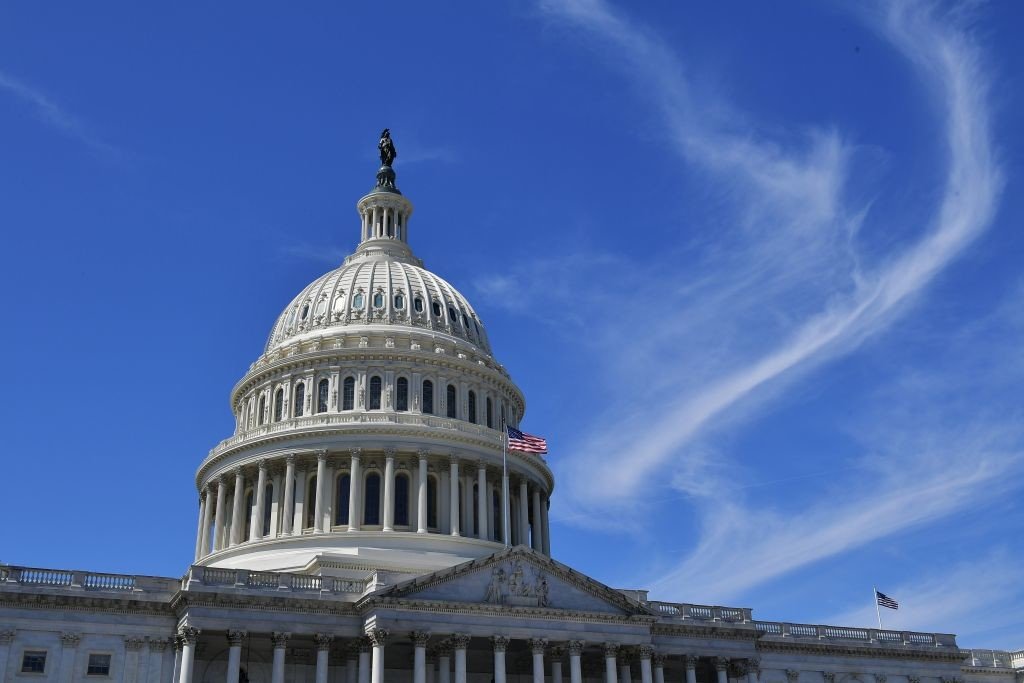 Washington reportedly holds the world's biggest gold reserves of 8,407 tons. This accounts for more than 75 percent of the national foreign-exchange reserves. The US Fed has not been as active in buying gold as other countries to prevent the devaluation of the dollar.
For more stories on economy & finance visit RT's business section
You can share this story on social media: