Lada love for Russian car brand as it ranks among world's top 50 best-sellers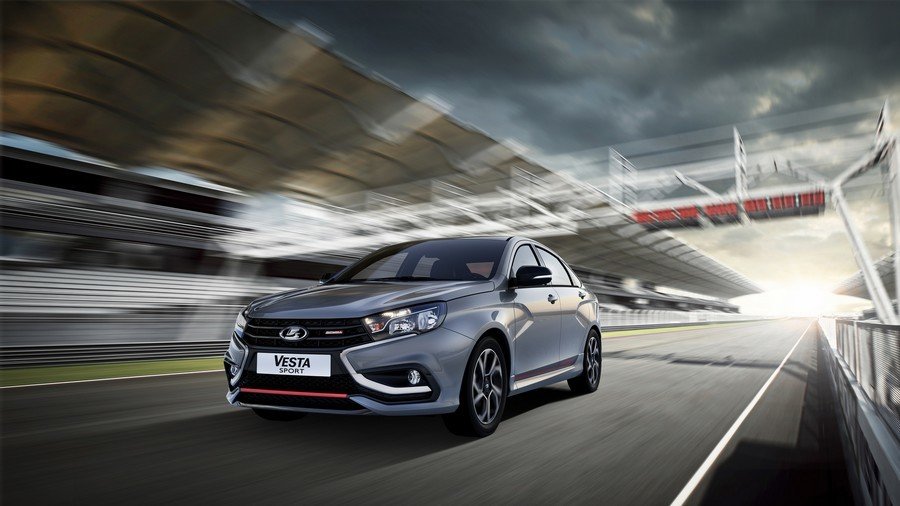 Global car brands' ranking by analytical agency Focus2move showed that the light vehicles market lost steam in the third quarter of 2018, after an almost positive first half.
Year to date September sales were up by 1.3 percent, at 70.3 million cars, while the Q4 outlook is negative. That was explained by US President Donald Trump's "protectionist policies impacting the global economy and the automotive sector, already involved in the harsh transition towards electric vehicles."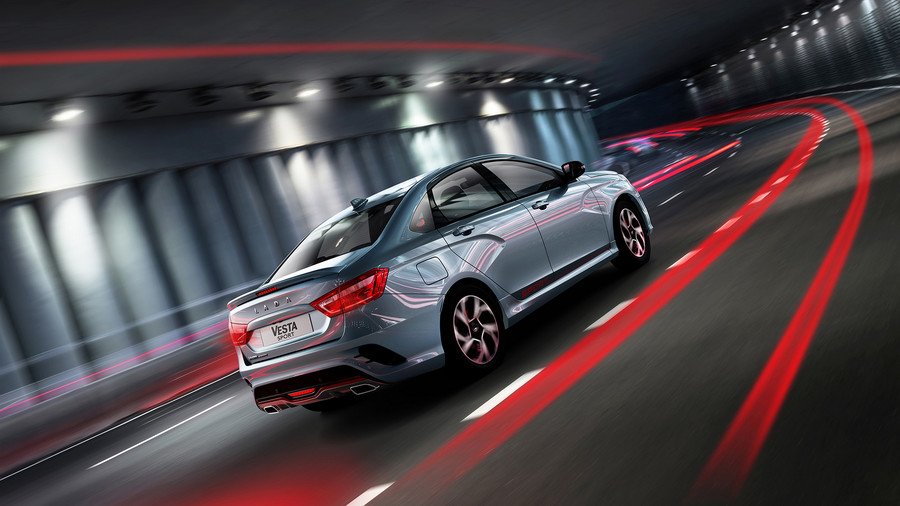 Russia's Lada cars, which are manufactured by AvtoVAZ, came 48th in the rankings of the best-selling brands. It has improved its performance by three positions. In the first nine months of 2018, AvtoVAZ sold almost 286,000 Lada cars, boosting sales by 21 percent.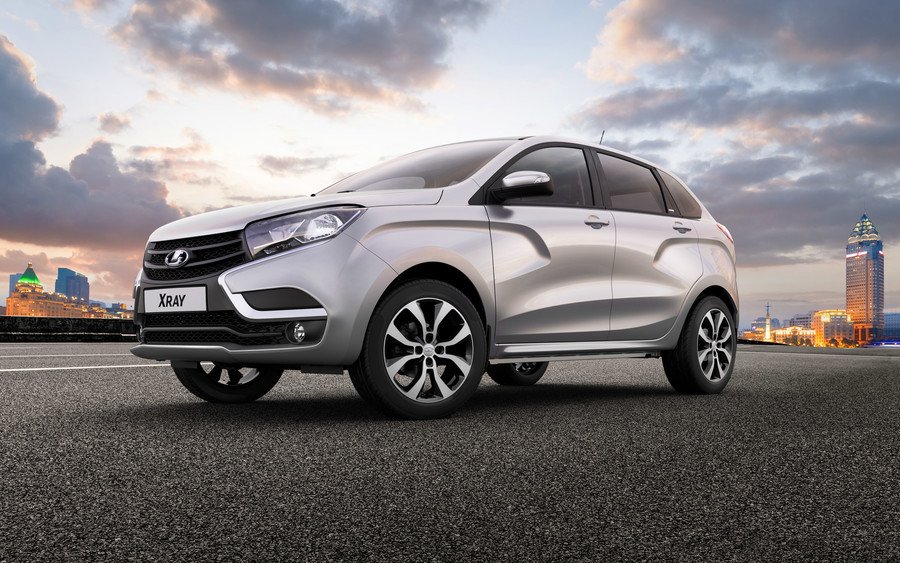 The largest car manufacturer in Russia and Eastern Europe, AvtoVaz produces nearly one million vehicles a year. It already has a stable market share in CIS countries and also exports cars to Germany, Iran, Syria, Egypt, and Hungary. AvtoVAZ intends to expand to the Czech Republic, Mongolia, and South-East Asia. The Russian carmaker recently started exporting vehicles to China and the United Arab Emirates.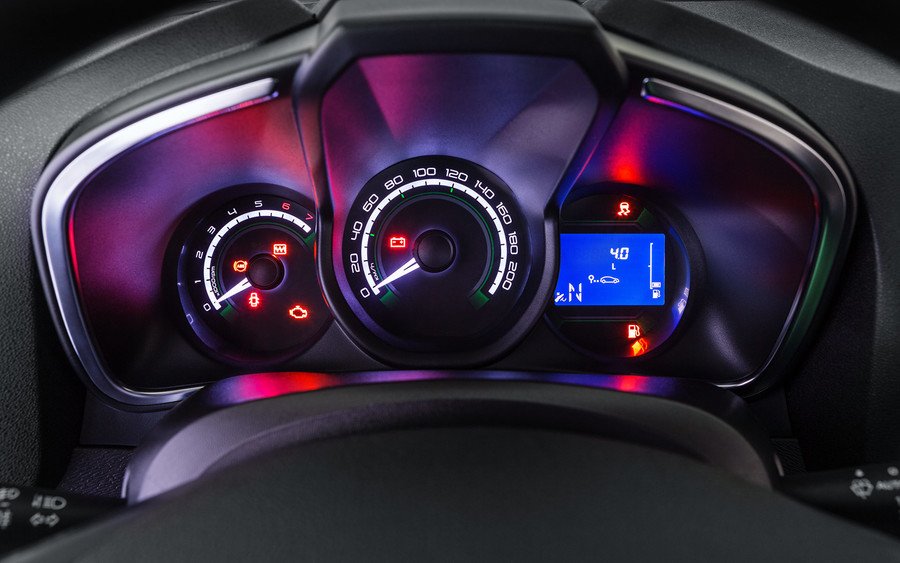 The top-selling car brand, according to the ranking, was Japan's Toyota, global sales of which exceeded six million cars year to date. The brand's performance was sustained with an impressive growth in Thailand, Russia, and Spain.
READ MORE: Russian cars return to Cuba after 12-year hiatus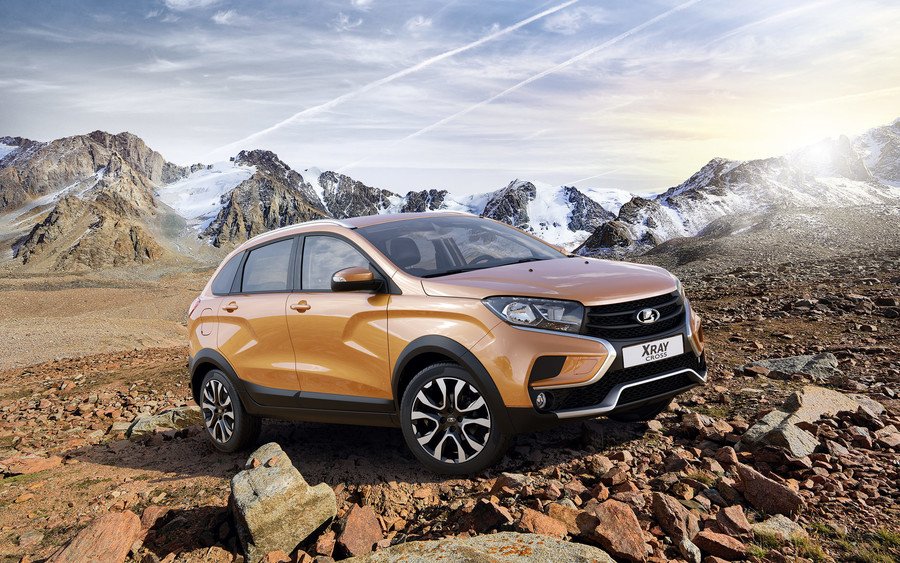 Germany's Volkswagen was in second place with its 5.2 million car sales, driven by Brazil, Germany, Spain, and other countries. Ford, Nissan and Honda were also among the top five best-performing brands. The leader in the premium segment Mercedes came ninth with almost two million cars sold.
READ MORE: Russian automaker kickstarts sales in Tunisia
The fastest growing brand among the top 50 was China's Geely, which made it to 19th in the rankings.
For more stories on economy & finance visit RT's business section
You can share this story on social media: