Brussels rejects Italy budget, paves way for sanctions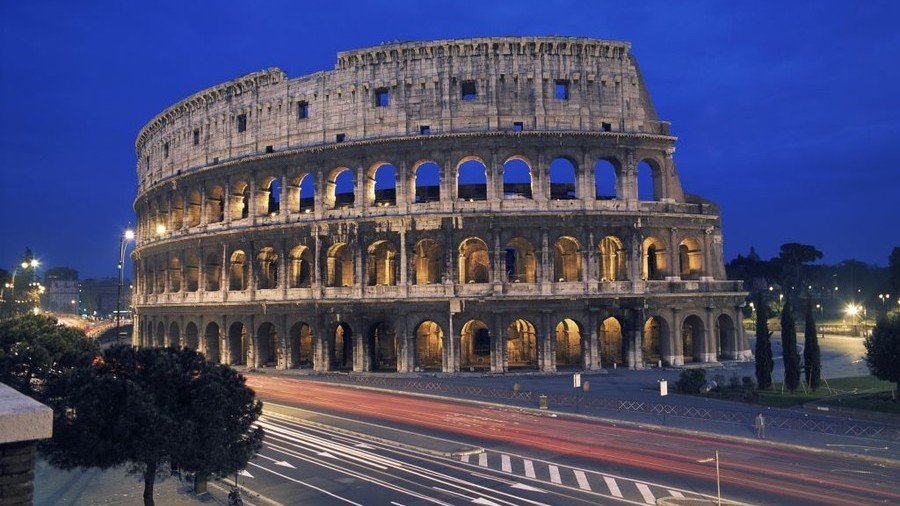 The European Union took the first step on Wednesday toward fining Italy after ruling that the country's spending drive violates the bloc's fiscal rules. Brussels has rejected Rome's budget plan for 2019.
"The Commission confirms the existence of a particularly serious case of non-compliance," the EU said in its annual review of euro-area nations' spending plans referring to Italy's 2019 budget. "With what the Italian government has put on the table, we see a risk of the country sleepwalking into instability."
Brussels has repeatedly voiced concerns over Rome's borrow-and-spend plans, warning the Italian government that it could trigger another debt crisis that would hurt them all.
According to EU regulations, a member country's public debt cannot be higher than 60 percent of its gross domestic product, or – if it is – has to be falling towards 60 percent at a satisfactory pace.
Rome has argued that boosting growth is the best way to bring down Italy's debt-to-GDP ratio of over 130 percent.
Italy's Deputy Prime Minister Matteo Salvini said that he won't compromise on the budget plan's core items like pension reform, citizens' income, and lower taxes. He told reporters in Rome that he is, however, willing to make small changes in areas like investments, on which he is "open to dialogue with everyone."
Italy could now face penalties from the European Union if it does not adjust its budget. Member countries may be sanctioned for breaching EU spending rules. Sanctions could be a fine of up to 0.2 percent of a country's GDP and the suspension of commitments or payments from EU structural funds of up to 0.5 percent.
According to Salvini, fines against Italy would be "disrespectful." "We are convinced about the numbers in our budget. We will talk about it in a year's time," he added.
For more stories on economy & finance visit RT's business section
You can share this story on social media: