US' 'strongest sanctions in history' haven't quite lived up to the hype, RT's Boom Bust explains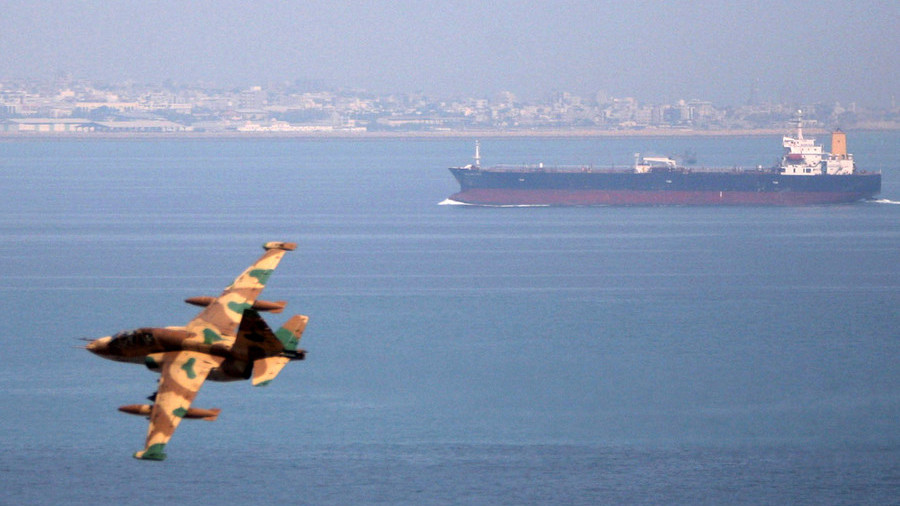 As US sanctions designed to push Iran's oil exports to zero came into effect on Tuesday, the hardline initially signaled by President Donald Trump softened as the deadline approached.
Countries that have already cut their purchases to zero are now being granted waivers to buy Iranian oil. In fact, Iran's oil exports may go up and not down this month, according to RT's Boom Bust.
"These were billed as the strongest sanctions in history intended to prevent Iran from exporting any oil at all, but the reality hasn't quite lived up to its hype," RT producer Sayeh Tavangar says.
Washington has agreed to let eight countries keep buying Iranian oil. Among those are the biggest buyers of Iran's oil, China and India, as well as other key US allies – Japan, South Korea, Turkey, Italy, Greece, and Taiwan. Tavangar explains that Trump's selective waivers are likely to have the contrary impact.
"Although Iran will only have restricted access to the money generated from the sales, an increase in Iran's oil exports in the first month of sanctions isn't exactly the outcome Trump will have been hoping for," she says.
For more stories on economy & finance visit RT's business section
You can share this story on social media: