Silver poised to outpace gold in 2019 – experts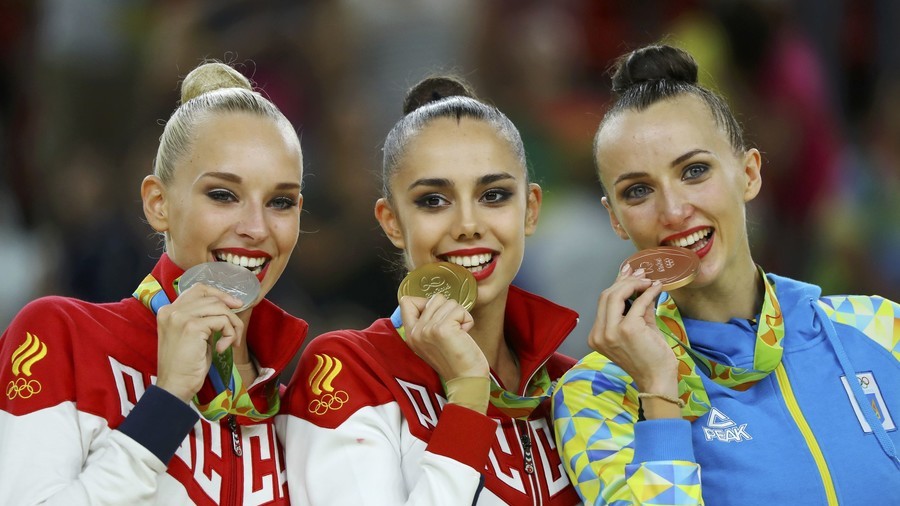 Global demand for silver is expected to grow, according to a Canadian investment bank and financial services provider TD Securities. It has projected silver outperforming the sister metal gold next year.
There have been several factors conspiring against the entire precious metals sector, such as rising interest rates, a strong US dollar, and a weaker yuan, according to the head of commodity strategy at TD Securities Bart Melek. He told Kitco News silver was further weighed down by concerns that the global economy will be hurt because of a worldwide trade war.
"Right now we think the market is underpricing silver's potential," Melek said.
Despite the fact that the trade war between China and the US "can still get ugly," TD Securities sees positive economic growth next year, which should support silver prices, boosting the metal's industrial demand.
"We don't see global economy collapsing next year. We see the global economy growing 3.5 percent and that should lead to higher demand for silver," said Melek. "You can't get too negative on silver when you see higher demand and flat primary supplies. We are certainly not seeing new silver production or infrastructure coming online any time soon."
According to him, TD Securities sees silver prices pushing to $17 an ounce by the end of next year. December silver futures were trading at $14.75 an ounce on Friday compared to gold at $1,232.90 an ounce.
Meanwhile, the Canadian bank sees gold prices ending next year at $1,325 an ounce, with a gain of 7.5 percent from current prices.
Melek said that a rally in gold prices should also support silver, which has double the volatility compared to the yellow metal. He added that TD Securities is optimistic about gold as equity markets fell into correction territory last month, losing almost seven percent.
"The balance of risks is that equities will continue to go lower as they have gone higher for such a long time," he said. "That is helpful for the precious metals complex. Weaker equities should galvanize some portfolio managers to reweigh their exposure to gold and silver."
For more stories on economy & finance visit RT's business section
You can share this story on social media: