US agrees to grant India waiver from Iran sanctions… for the time being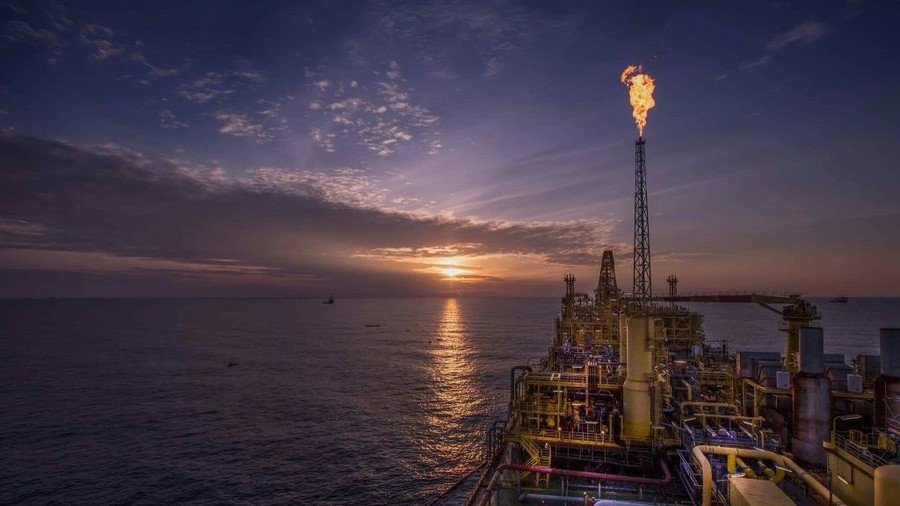 Indian oil companies have been allowed to continue importing about 2.5 million tons of Iranian crude per month until March, sources familiar with the matter told the Economic Times.
The sources said New Delhi and Washington "have broadly agreed on a waiver," detailing that "India will cut import by a third, which is a significant cut." The official announcement is expected to come over the next few days.
Washington's sanctions targeting Iran's crude oil exports will come into force on November 4. US President Donald Trump announced in May America's withdrawal from the Iran nuclear deal, warning that any countries or companies that conduct transactions with Tehran could face secondary sanctions.
US Secretary of State Mike Pompeo said in September that the White House would only consider waivers for Iran's oil buyers if they vowed to eventually bring their imports to zero.
India, the world's third-biggest oil consumer, has imported about 22 million tons of crude oil from Iran in 2017-2018 and plans to raise that to about 30 million tons in 2018-2019.
According to sources, Indian oil firms will have to reduce their imports significantly as a condition of the waiver. The companies will be allowed to import 2.5 million tons a month up to March 2019, the same as they ordered for October and November. They still have to decide on how to split the quantum and on the form of payments, the source said. The companies will likely stick to the existing mechanism under which 55 percent of payment is made in euro and 45 percent in rupee, the source added.
READ MORE: Can US bring Iranian oil exports to zero?
India and Iran still have to figure out shipping and insurance details as sanctions have driven away Indian and international shippers and insurers from extending their services for Iranian oil imports. Currently, Tehran is providing its tankers as well as insurance for oil cargoes to India.
For more stories on economy & finance visit RT's business section
You can share this story on social media: