China successfully harvests saltwater rice that could feed another 80 million people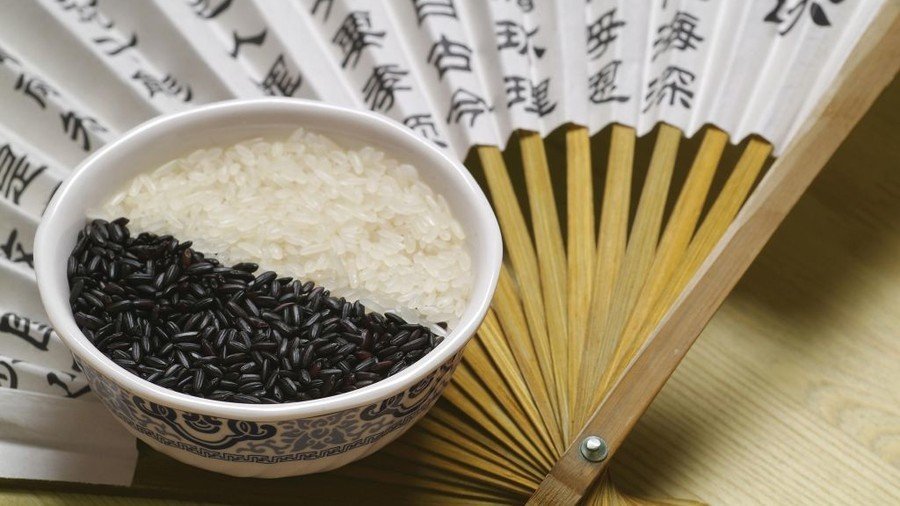 Chinese scientists have harvested alkali-resistant 'sea rice' planted in east China's Shandong Province, marking initial success of an ambitious plan to boost the country's rice production and feed an additional 80 million people.
The new type of rice, successfully harvested by a group of scientists in the seaside city of Qingdao, eastern China, was revealed a year ago. Sea rice that is able to grow in tidal flats or saline-alkali land was developed by crossbreeding different varieties of rice.
"If there are natural disasters, as China has a large population, it's difficult to rely on importing food from abroad as there are logistical barriers. If the Chinese go hungry because of crop failures caused by natural disasters, there will be social unrest and destabilizing factors for the world," Deputy Director of Qingdao Sea Rice R&D Centre Guodong Zhang told RT's Ruptly video news agency.
According to the scientist, turning barren land into fertile farmland will enable China to feed the entire country and will therefore be beneficial to peace and stability.
"Wheat and rice are the staple food of the Chinese people, and 60 percent of them depend on rice," he said.
"With the joint efforts of our team and the whole of society, more than 65,000 square kilometers of salt and alkali land will be transformed in China," the deputy director said.
"That can increase food by 30 billion kilograms based on the calculation of at least 300 kilograms per 667 square meters. This can support an additional 80 million people in China."
Earlier this year, the research team successfully grew and harvested the salt-resistant rice in a Dubai desert.
For more stories on economy & finance visit RT's business section
You can share this story on social media: