Russian stocks smash another record high as oil prices surge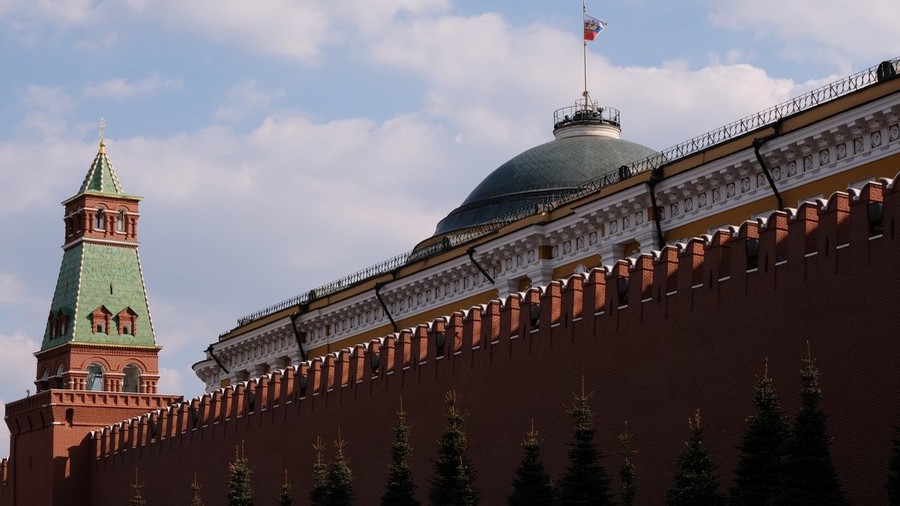 The Moscow Exchange has seen the extension of the last week's rally. The ruble-traded MOEX index has updated an all-time high on Monday thanks to another jump in oil prices.
The MOEX index reached 2,493.82 points on Monday. The RTS dollar index reached 1,191 points, which is a slight decline compared to the previous close, but still close to this year's maximum seen in July.
"One of the drivers of the market is surging oil prices. Brent futures has already surpassed the $83 per barrel mark. It can rise to $90 per barrel," said Anastasiya Sosnova, analyst at Freedom Finance.
Brent oil prices are the highest since 2014 as Iran continues losing its crude exports ahead of US sanctions which come into force in November. Saudi Arabia has been unable to offset the lost Iranian crude exports despite the reported efforts to do so, analysts say.
"Saudi Arabia are signaling that they do not have a lot of prompt spare capacity available, or that they don't have the will to really use it on a proactive basis," said Petromatrix strategist Olivier Jakob, as quoted by Reuters. "There's nothing right now that gives a strong incentive to be a strong seller of the market."
The Russian ruble has also strengthened in the last two weeks, rebounding after the sell-off triggered by the latest US sanctions. The Russian currency has found its balance around 65.6 against the dollar and 76.1 against the euro.
Good numbers in manufacturing are good news for the Russian stock market, too, according to analysts. "PMI index of manufacturing industries of Russia rose in September to 50 points from 48.9 points, interrupting the series of decline, which lasted four months," noted InstaForex analyst Igor Kovalev in a note seen by RT.
For more stories on economy & finance visit RT's business section
You can share this story on social media: