Russia's September oil production set for post-Soviet record high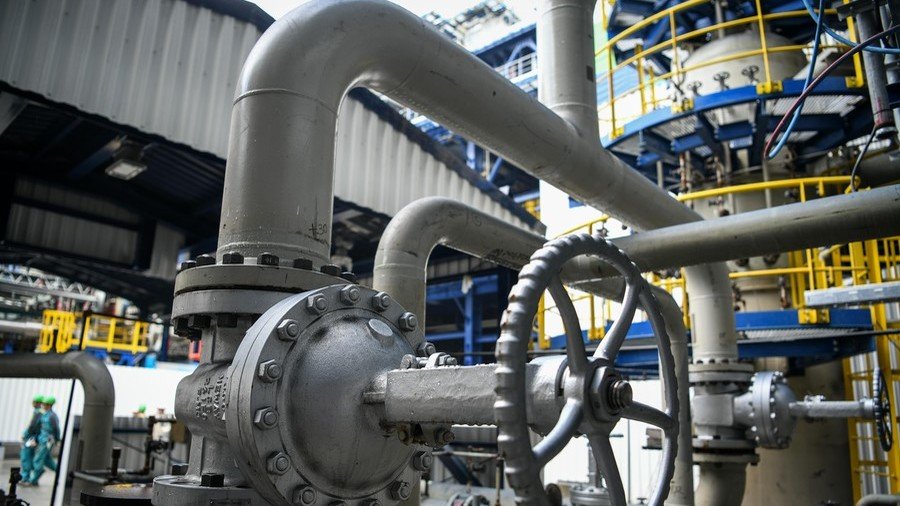 Russia's oil production averaged 11.347 million barrels per day (bpd) between September 1 and 27, up by more than 130,000 bpd compared to August and on course to set a new record-high in the post-Soviet era, Reuters reports.
Before June's decision of OPEC and its Russia-led non-OPEC partners to reverse some of the production cuts—or as OPEC and its Moscow-led allies put it, to stick to a 100-percent compliance rate—Russia's pledge in the deal was to cut 300,000 bpd of its oil production from the October 2016 level, which was the country's highest monthly production in almost 30 years—11.247 million bpd.
After the OPEC meeting in June decided to ease compliance rates, Russia opened the spigots in July and pumped at its highest level since the OPEC/non-OPEC agreement came into force in January 2017. At 11.215 million bpd, Russia's oil production in July was very close to the post-Soviet record-high of October 2016, the month used as a baseline for the production cuts.
Then in August, oil production was virtually flat compared to July as Moscow kept output at near post-Soviet record, after having reversed most of its production cuts under the OPEC+ deal the previous month.
This weekend, OPEC and Russia dashed hopes of immediate further boost in production, snubbing calls by US President Donald Trump to lower oil prices by increasing production.
Russia can bring "a couple of hundred thousand barrels" in the short term, by December this year, Russian Energy Minister Alexander Novak told Bloomberg in an interview this weekend.
Nevertheless, the participants in the deal will look first into demand before making any additional decisions on supply, said Novak, who also noted that the market may be "in a small deficit, but overall stable."
This article was originally published on Oilprice.com
You can share this story on social media: