What is behind soaring US budget deficit? RT's Boom Bust show investigates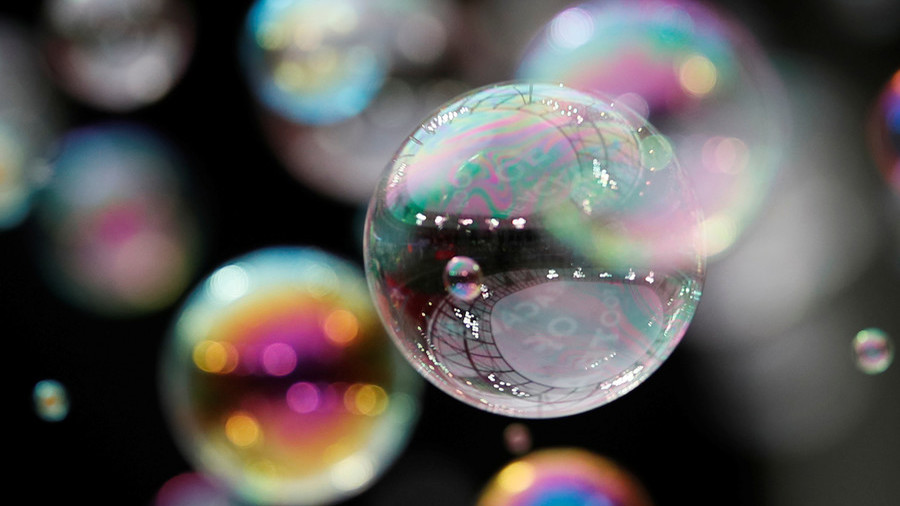 The US budget deficit has swollen to $898 billion in the 11 months through August, exceeding forecasts for the first full fiscal year under Donald Trump's presidency. What is behind this growth?
Boom Bust has talked to tax expert Donald Williamson to figure out whether tax cuts or excessive spending is responsible.
The show also discusses the unwillingness of Russia and the Organization of the Petroleum Exporting Countries (OPEC) to accept Trump's demand to raise oil output to offset the fall in Iranian supplies due to US sanctions.
Sky is now in the hands of Comcast after a big bidding war. Lionel of Lionel Media and Steve Malzberg are back to break it down.
For more stories on economy & finance visit RT's business section