Americans save $9 on sushi but aren't ready to demand affordable healthcare – RT's Keiser Report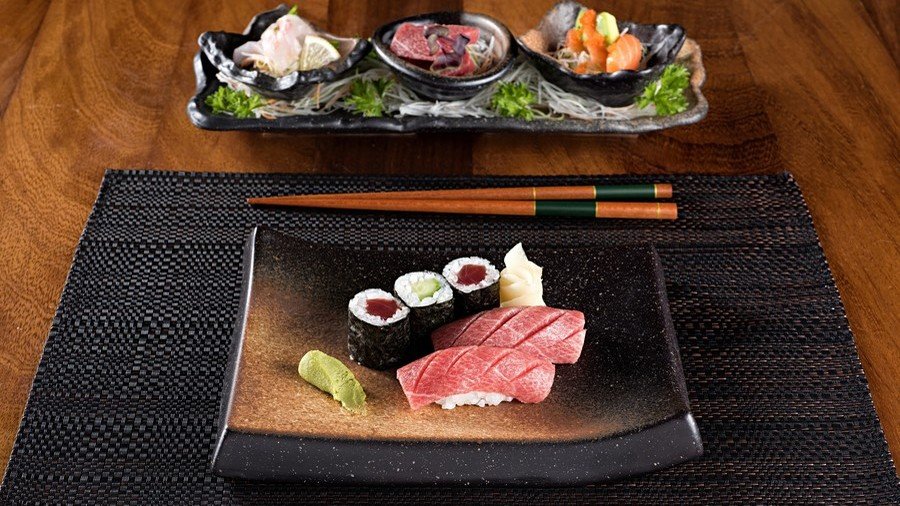 US citizens are joining up to save a few bucks on food, but when it concerns unity over affordable healthcare they call it socialism, says Max Keiser of Keiser Report. He thinks they are brainwashed by the mainstream media.
In this episode of the Keiser Report, the show's hosts, Max Keiser and Stacy Herbert, discuss the storm brewing over poor elderly citizens in the US and how Latin America blames the US for Chinese entry into the region.
In the second half, Max interviews Domenic Thomas of Worbli.io, 'where fintech and blockchain meet,' about the EOS network and why his company is building on it rather than Ethereum.
For more stories on economy & finance visit RT's business section
You can share this story on social media: