Bayer beware: US lawyers claim to have 'explosive' documents about Monsanto's activity in Europe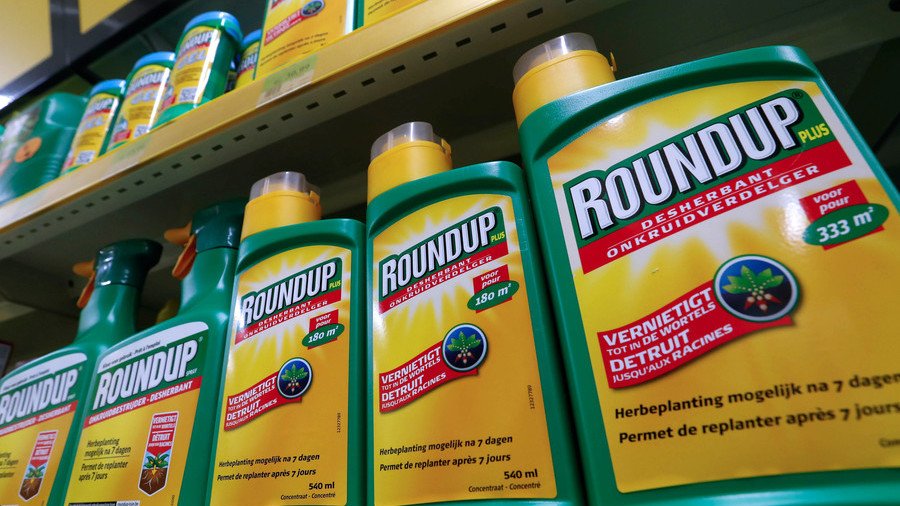 Bayer-owned agrochemical giant Monsanto, which has recently been ordered to pay a groundskeeper $289 million in damages over Roundup's alleged cancer link, may be facing many more legal fights soon.
Lawyers involved in the California lawsuit against the firm claim they have revealing documents about Monsanto and its affairs in Europe.
"What we have is the tip of the iceberg. And in fact we have documents now in our possession, several hundreds of documents, that have not been declassified and some of those are explosive," US lawyer Robert Jr. Kennedy was cited as saying by Euronews.
According to Kennedy, many of those documents "are pertinent to what Monsanto did here in Europe. And that's just the beginning."
The number of lawsuits against Monsanto has surged from 5,200 to 8,000 since the California court's $289-million verdict. In June, a San Francisco jury found Monsanto liable for a school groundskeeper's lymphoma that he said developed after years of using Roundup weed killer.
Experts say the case may cost Monsanto's new owner Bayer billions of dollars in damages in the coming years.
"They (lawyers) are fighting a fight for more democracy and for transparency and to get a better insight into how big corporations such as Monsanto act and try to manipulate the facts," said Belgian politician and Green MEP Bart Staes.
The European Union may reportedly withdraw the license for Roundup this year. The herbicide's registration was extended for five years until 2022, instead of the usual 15 years.
Roundup's active ingredient glyphosate is the most popular weed killer in the United States. The US Environmental Protection Agency (EPA) maintains glyphosate is not likely to be carcinogenic.
EPA labeled glyphosate a carcinogen in 1985, but reversed its position in 1991. The World Health Organization's cancer research agency classified glyphosate as "probably carcinogenic to humans" in 2015. California has listed glyphosate in its Proposition 65 registry of chemicals known to cause cancer.
For more stories on economy & finance visit RT's business section
You can share this story on social media: