Russia extends counter-sanctions against US, EU & allies through 2019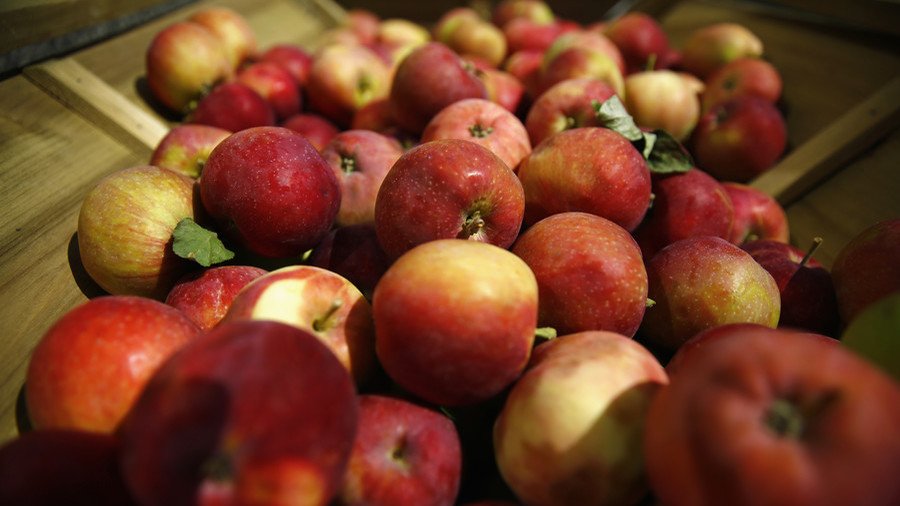 President Vladimir Putin has signed a law extending the embargo against countries that have imposed sanctions against Russia. Restrictions will be in force until the end of next year.
The government is instructed to take all measures necessary to implement the decree. The document came into force on the day of signing, on July 12.
In August 2014, Russia banned imports of certain agricultural products, raw materials and foodstuffs from countries that target Russia with sanctions. They include the United States, the European Union, Canada, Australia and Norway. The ban includes meat products, fish, seafood, fruits and vegetables, and dairy products.
The US and its allies imposed sanctions against Russia after accusing the country of annexing Crimea and supporting rebels in Eastern Ukraine.
Moscow insists it is not involved in the Ukrainian conflict and that the Crimean referendum overwhelmingly supported reunification with Russia.
The foreign food embargo has given a boost to Russian agriculture. Since the introduction of Western sanctions in 2014, Russia has become the world's largest grain exporter, producing the largest harvest in forty years.
"These measures give us the right to protect our market from the influx of dumped products. The also protect the interests of our domestic producers," the chair of the Russian State Duma's Agriculture Committee, Vladimir Kashin, said.
For more stories on economy & finance visit RT's business section
You can share this story on social media: