US government accuses Google of collaboration with China over Huawei ties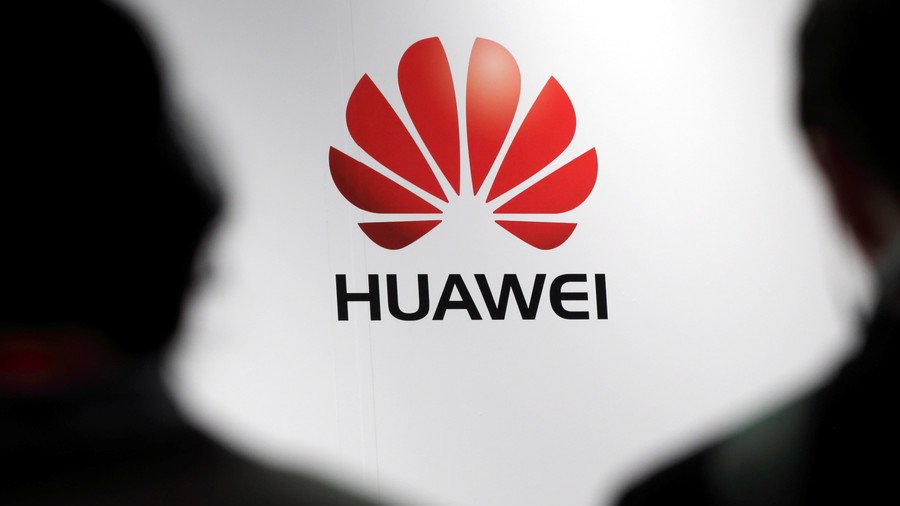 US lawmakers have questioned Google's "strategic partnership" with Chinese major smartphone producer Huawei saying it "could pose a serious risk to US national security" and American consumers.
Huawei, which is the world's third-largest smartphone maker by market share, is running the Google-owned Android operating system on its devices. In January, Google and Huawei signed a partnership to work on a new standard of mobile phone messaging.
"We urge you to reconsider Google's partnership with Huawei, particularly since your company recently refused to renew a key research partnership, Project Maven, with the Department of Defense. This project uses artificial intelligence to improve the accuracy of US military targeting, not least to reduce civilian casualties," said a letter to Google CEO Sundar Pichai signed by both Republican and Democrat lawmakers.
The letter accuses Google of being more willing to cooperate with Beijing rather than Washington. "While we regret that Google did not want to continue a long and fruitful tradition of collaboration between the military and technology companies, we are even more disappointed that Google apparently is more willing to support the Chinese Communist Party than the US military."
Washington has continuously accused Huawei of working for Beijing. In February, Americans were warned not to buy Huawei devices since they could be used to spy on users.
The Chinese company said last month that US firms are failing to compete with Huawei, which is why politics are used to stop its business in the US. "They cannot compete with us on product, on technology, on innovation, so they compete with us [using] politics," the head of Huawei consumer business, Richard Yu, told CNBC.
For more stories on economy & finance visit RT's business section
You can share this story on social media: