Low debt & high reserves: Russia's economic strategy paying off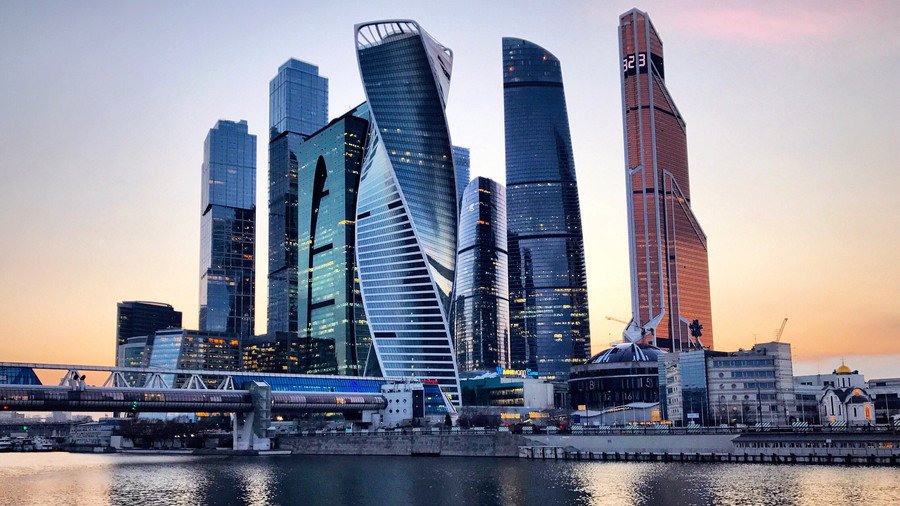 Despite facing years of sanctions from the US and EU, the Russian economy is growing again thanks to a winning formula of borrowing less and saving more.
The sovereign debt of Russia is a fraction of that in developed countries like the UK or US. Russia's foreign debt now stands at $525 billion, compared to $7.5 trillion in Britain, $5 trillion in France, $4.8 trillion in Germany, and an eye-watering $21 trillion in the United States.
Russia has not only managed to keep foreign debt in check, but last year also paid off the balance of debt inherited from the Soviet Union. This covers Russia and 14 currently independent countries that used to make up the USSR.
"The developing markets have found themselves in a bad fix with money going out and high dollar-denominated debt negatively impacting the national economies. In Russia, this risk is virtually nonexistent," TeleTrade currency strategist Aleksandr Yegorov told Sputnik.
At the same time, Russia has gradually increased its foreign reserves to $450 billion, just about enough to cover the country's foreign debt.
This year, Russia is also expecting a $16-billion budget surplus. It will be the first time Russia spends less than it makes in seven years.
Russia's low debt was acknowledged by the head of the International Monetary Fund Christine Lagarde at the St. Petersburg International Economic Forum (SPIEF) in May.
"Russia has put in place an admirable macroeconomic framework – saving for a rainy day, letting the exchange rate float, introducing inflation targeting, and shoring up the banking system," she said. "As a result, it was able to weather tough times well, and today it has virtually no fiscal deficit, a solid current account balance, and very little debt."
For more stories on economy & finance visit RT's business section
You can share this story on social media: