Forget natural disasters: Man-made risks may cost global cities $320bn annually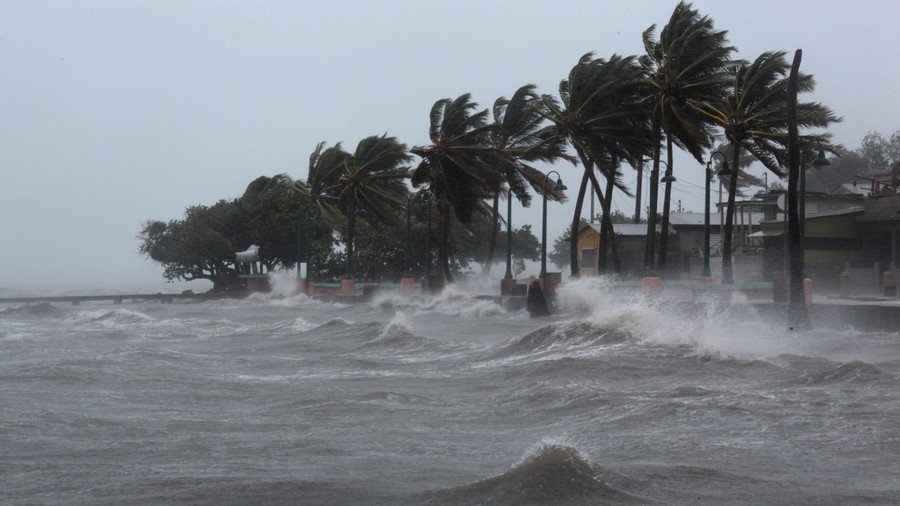 Man-made threats including market crashes, cybercrime and interstate conflicts are a bigger threat to economic output than natural disasters, a survey from insurer Lloyd's has found.
According to the Lloyd's "City Risk Index" which was created in collaboration with Cambridge University, those risks have an estimated annual impact of $320 billion of global gross domestic product (GDP) for some 279 cities. They are a much bigger economic threat than hurricanes, floods, earthquakes and volcanoes.
The index has measured the impact of 22 threats (both man-made and natural) and showed that 279 major cities across the world (with a combined GDP of $35.4 trillion) risk losing on average $546.5 billion in economic output annually. That comprises $320.1 billion to man-made risks and $226.4 billion to natural catastrophes.
Financial market crash was named the top threat as it puts $103.33 billion of total GDP at risk. The second biggest risk is interstate conflict (with $80 billion of total GDP at risk), according to the survey. It is followed by tropical windstorms which are a $62.59 billion threat to total GDP. Human pandemic, civil conflict, sovereign default, flood, earthquakes and commodity price shocks make up the remaining top ten risks.
Lloyd's Chairman Bruce Carnegie-Brown said an increase in the risk posed by cybercrime was one of the major standouts of the survey.
"There's no doubt that cyber risk is escalating and when we last did this report three years ago it didn't appear (in the index) and it's probably the fastest developing risk globally and I don't think we yet fully understand the extent of that risk," he told CNBC.
The majority of the risk is concentrated in a few regions, according to the report which noted that ten cities face a combined $126.8 billion in potential losses to economic output each year. Tokyo is the city with the most at risk ($24.31 billion), the leading threat there is an interstate conflict (due to its proximity to North Korea).
New York is in second place and the major threat there is a market crash with $14.83 billion at risk. It is followed by Manila, where an estimated $13.27 billion of the city's total GDP is at risk from a tropical windstorm. Taipei, Istanbul, Los Angeles, Shanghai and London are also in the top ten of either man-made risks or natural disasters.
According to Carnegie-Brown, the index focused on cities, showing their importance to the global economy.
"What stands out from the index is the importance of cities to the global economy. I think upward of 54 percent of the world's population now lives in cities and they account for 80 percent of global domestic product, economic output around the world," he said.
For more stories on economy & finance visit RT's business section
You can share this story on social media: