300 Russian 'Spartans' get government support in conquering the Far East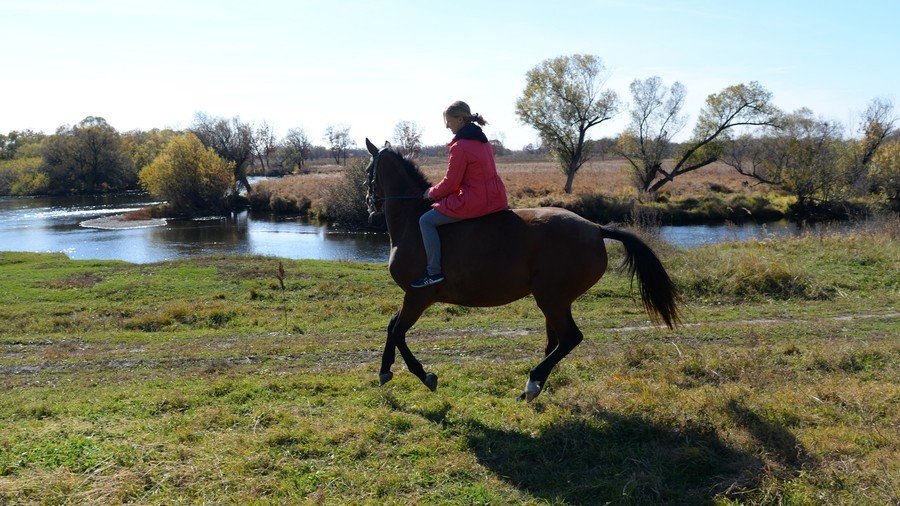 More than 300 Russian trailblazers who have claimed free land in the country's Far East are getting government support to survive the hardships of settling uninhabited areas.
The overall aid for the 314 settlers reached about $500,000 for various needs in farming, like the purchase of agricultural machinery, buying cattle or fodder, the government of Sakhalin Region said.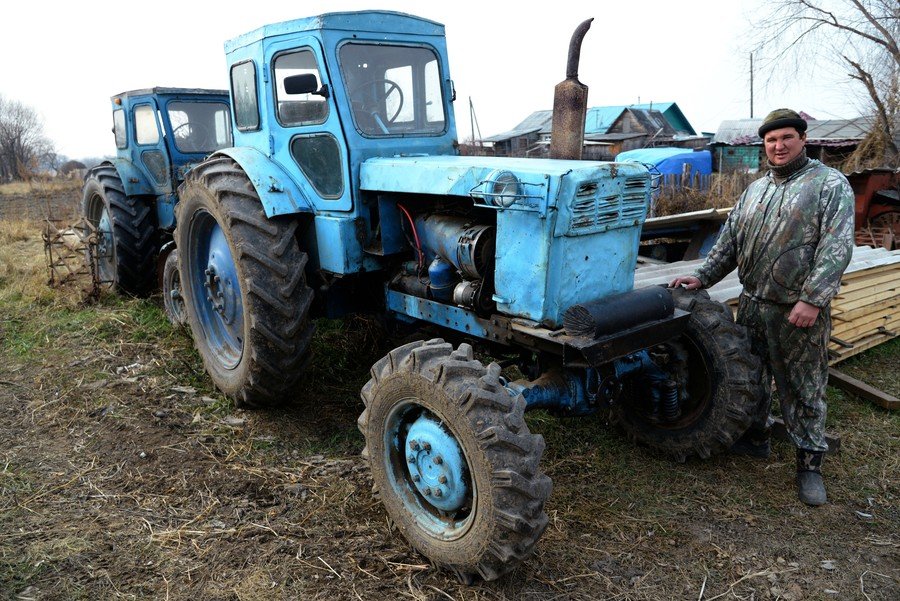 The Russian government is also seeking to build infrastructure in the areas where the land is given out. There are plans to allocate about $15 million in the next three years to build transport and energy infrastructure.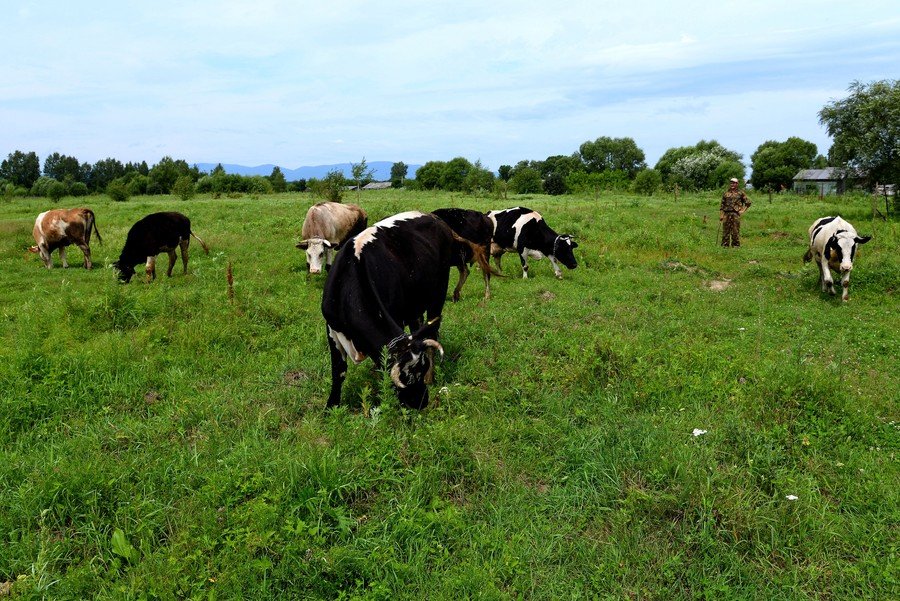 In the Sakhalin Region alone, more than 7,000 plots of land have been freely distributed to Russians willing to resettle. The program is much greater and also includes the Far East regions of Russia like Yakutia, Kamchatka, Chukotka, Primorye, Khabarovsk, Amur, Magadan, and the Jewish Autonomous Regions.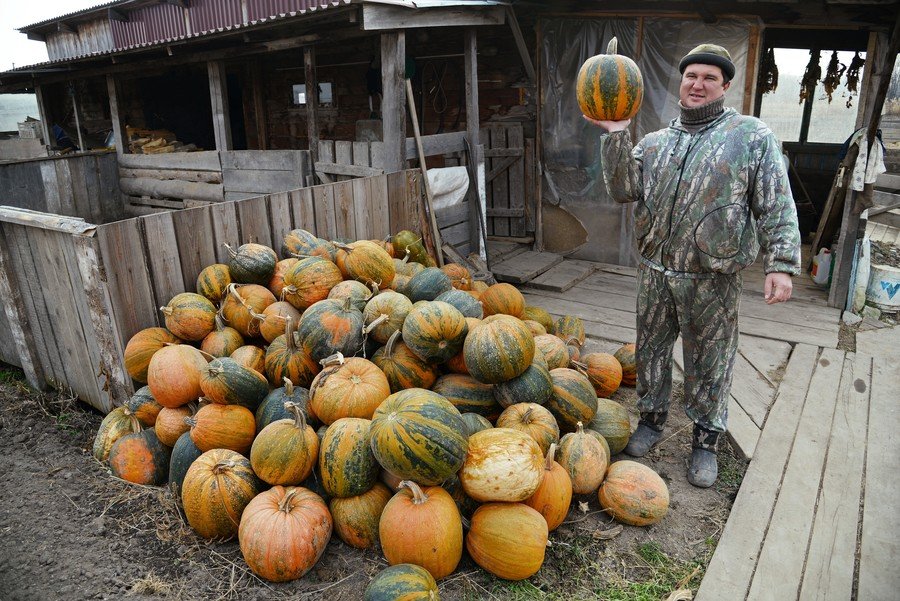 The land can be used for any lawful purpose, but the new owners cannot rent, sell, or give the land away for five years. Foreigners are also eligible to use the land, but the registration of full property rights is only possible after the recipient becomes a naturalized citizen.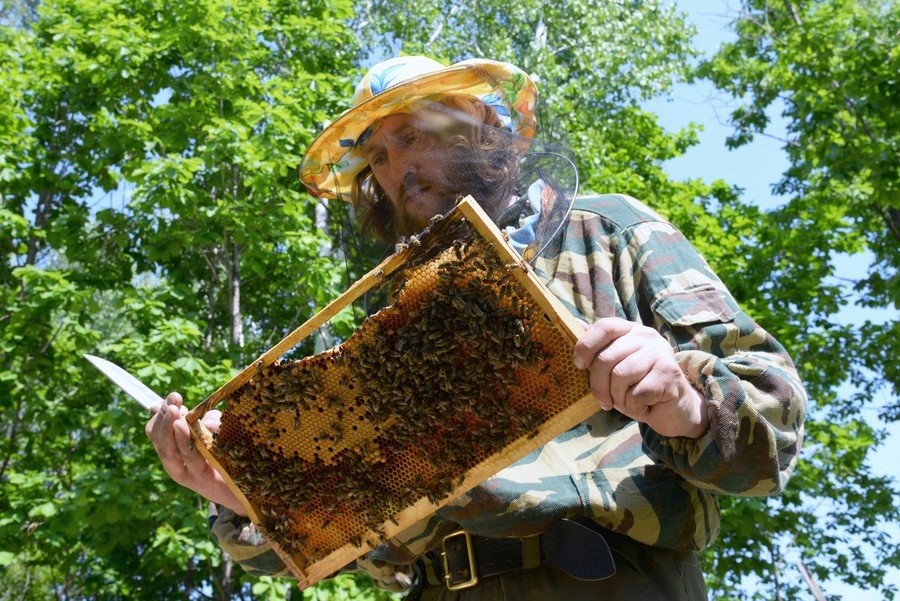 The free land program in Russia's Far East could be expanded to other regions as well. "Forty-three million hectares of farmland alone are not used for their intended purpose. These are huge, just huge land reserves," Russian President Vladimir Putin said.
For more stories on economy & finance visit RT's business section
You can share this story on social media: